5pc Mystery Surprise Pack
1 Review
Based on 1 review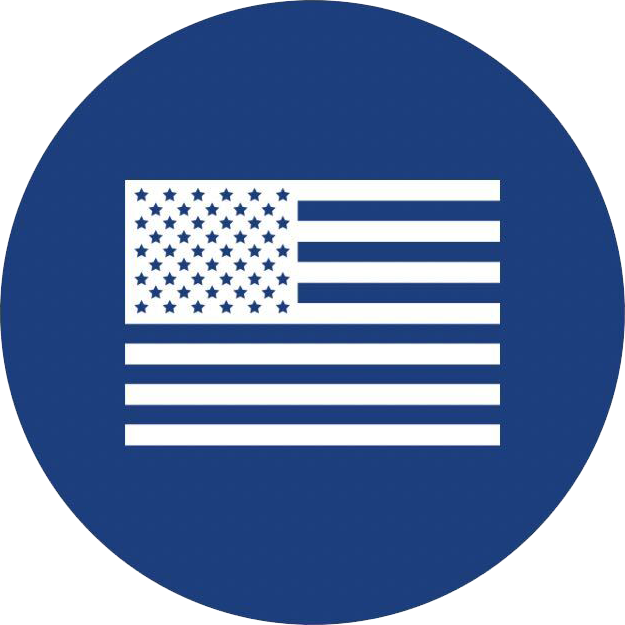 American Owned/Operated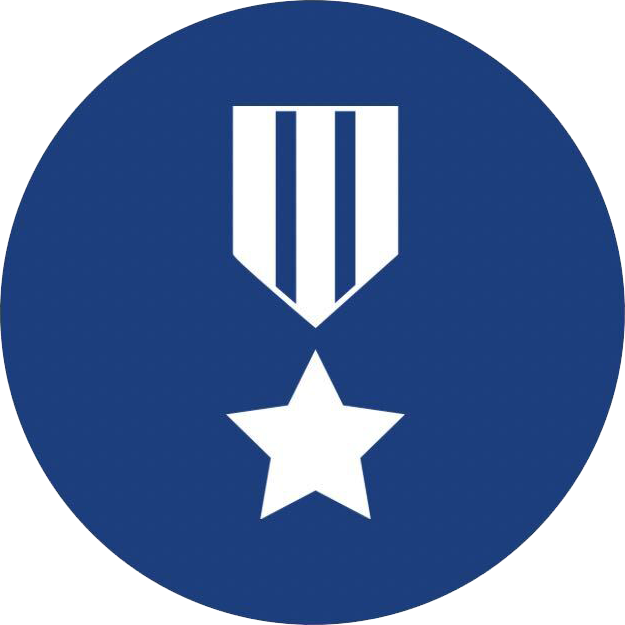 Supports Veterans & Families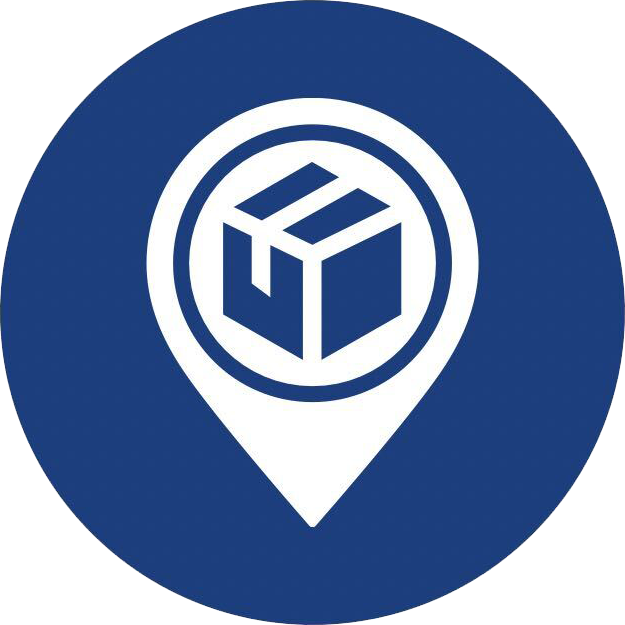 Ships from USA
Unveiling the Magic: Introducing Our 5pc Mystery Surprise Pack!
Life's greatest moments are often unexpected.
Ever craved a dash of excitement in your life? Brace yourself for the thrill of the unexpected with our 5pc Mystery Surprise Pack! This isn't just a pack; it's a gateway to the unknown, a curated experience designed to add an extra layer of magic to your day.
What's Inside? A Symphony of Surprises!
Imagine receiving a package filled with not one, not two, but five specially curated items. These aren't just run-of-the-mill products – we're talking about some of our best-sellers, handpicked exclusives, and items so unreleased they're like hidden treasures. It's a surprise party, and you're invited!
For You or a Loved One: Unwrap Joy Anytime!
Whether you're treating yourself to a moment of self-indulgence or surprising a loved one with a mystery gift, our Mystery Surprise Pack is your ticket to unadulterated joy. It's like opening a present on your birthday – the anticipation, the excitement, and that undeniable thrill. Who says surprises are just for special occasions?
Why Settle for the Ordinary? Dive into the Extraordinary!
Why settle for the predictable when you can embrace the unexpected? Our Mystery Surprise Pack transcends the ordinary, offering a taste of the extraordinary. Each item is a carefully chosen piece of the puzzle, contributing to an experience that's nothing short of magical.
Ready to Unleash the Element of Surprise?
So, are you ready to take the plunge into the unknown? Don't hesitate – order your 5pc Mystery Surprise Pack today and kickstart your journey into the world of delightful unpredictability. The magic of a good surprise awaits, and it's just a click away.
Why Wait? Order Now and Ignite the Spark of Wonder!
Life's too short for monotony. Add a sprinkle of excitement to your routine with our Mystery Surprise Pack. Order now and be prepared for a symphony of surprises that will leave you eagerly anticipating the next unexpected moment. Because, after all, life's greatest moments are often unexpected. Are you ready to create yours?