Adorable American Bracelet
26 Reviews
Based on 26 reviews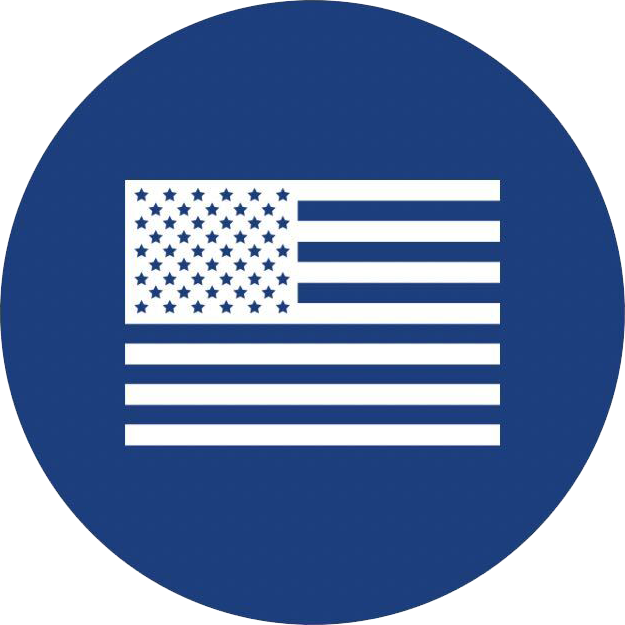 American Owned/Operated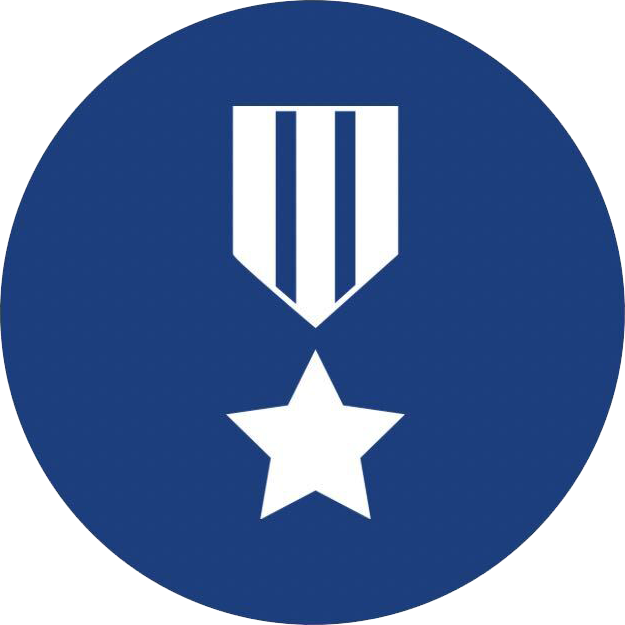 Supports Veterans & Families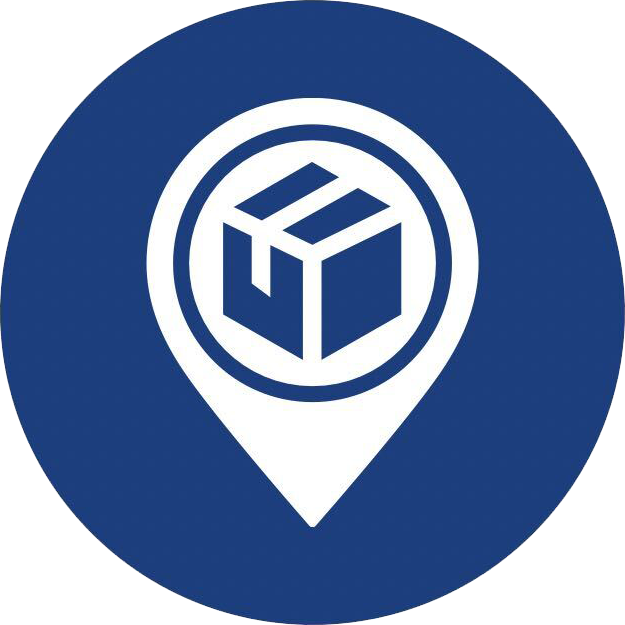 Ships from USA
Discover Your Patriotic Style with the Adorable American Bracelet
Are you ready to express your love for the red, white, and blue in a way that turns heads? Look no further! The Adorable American Bracelet is not just an accessory; it's a testament to your unwavering patriotism.
Unveiling Unmatched Charm: The Heart of the Bracelet
Picture this: a bracelet adorned with delightful American-themed charms, each intricately designed to capture the spirit of the United States. From the iconic stars and stripes to symbols of freedom and unity, these charms tell a story of love for your country that you can wear on your sleeve—literally.
Fit for Every Wrist: Embrace Comfort and Style
With an adjustable length ranging from 7" to a generous 9", this bracelet is tailored to suit all wrist sizes. The adjustable feature ensures not only a perfect fit but also unparalleled comfort. Say goodbye to the discomfort of too-tight or too-loose accessories—this bracelet adapts to you.
Our American Promise: Supporting Local, One Bracelet at a Time
We take immense pride in our roots. As an American company, we pledge to ship all orders from the USA within one (1) business day or less. When you choose the Adorable American Bracelet, you're not just acquiring a stunning piece of jewelry; you're supporting local businesses and enjoying the convenience of swift delivery.
Why Wait? Let Your Patriotism Shine!
Ready to elevate your style and wear your love for America proudly? The Adorable American Bracelet is your answer. Don this piece and make a statement wherever you go. Don't miss the chance to showcase your patriotism with flair!
Order Yours Today: Where Style Meets Patriotism
Join the league of trendsetters, be a symbol of American pride, and celebrate the land of the free with the Adorable American Bracelet. Place your order now and get ready to make heads turn!
Make a statement, wear your love for America, and let the Adorable American Bracelet do the talking!