American Urn Bullet Necklace
2 Reviews
Based on 2 reviews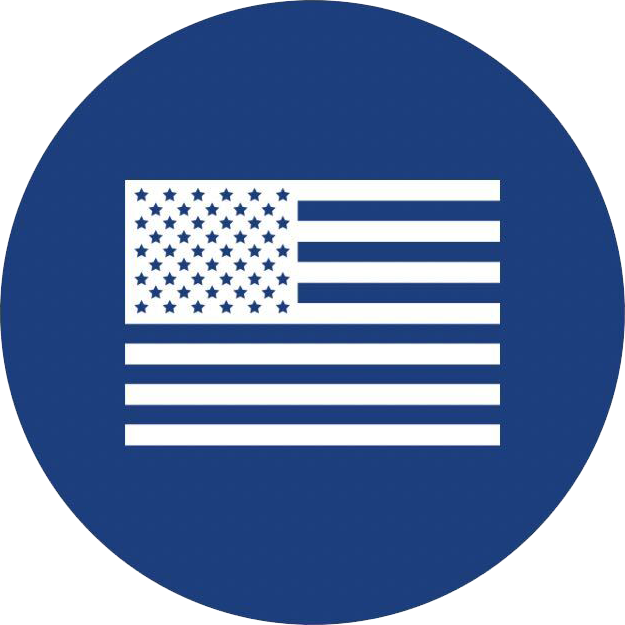 American Owned/Operated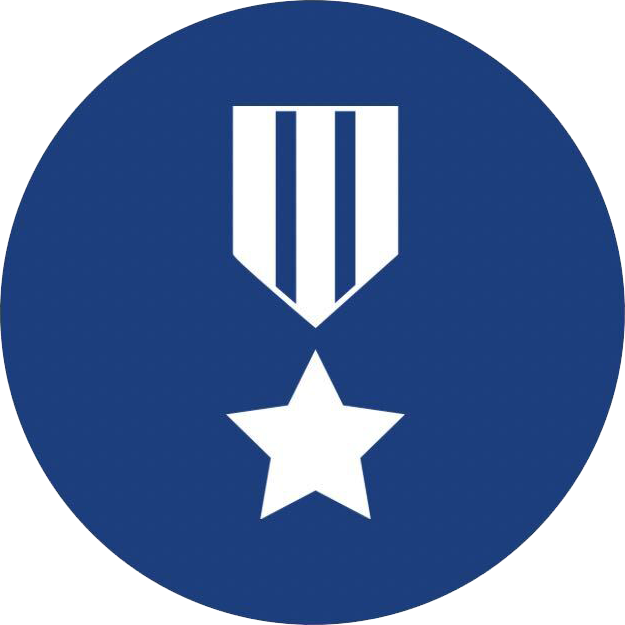 Supports Veterans & Families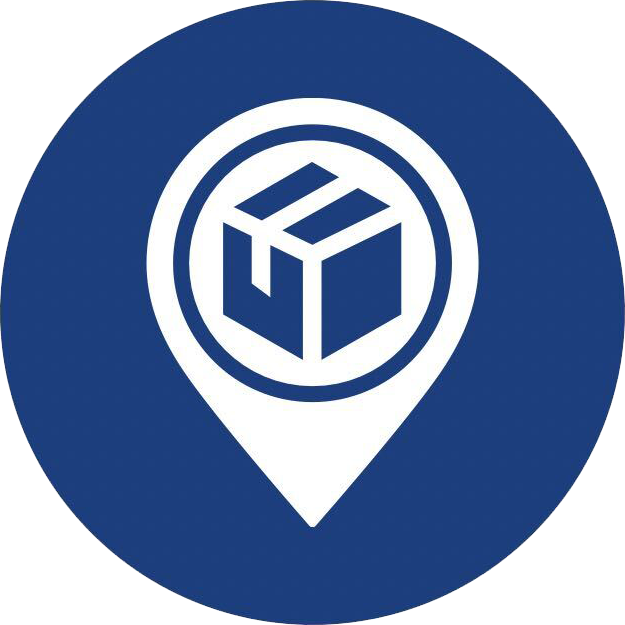 Ships from USA
American Urn Bullet Necklace: A Timeless Tribute to Cherished Memories
Craftsmanship Beyond Compare
Elegance meets resilience in our American Urn Bullet Necklace, a masterpiece meticulously crafted from premium stainless steel. This isn't just a piece of jewelry; it's a testament to superior craftsmanship, ensuring that the memory of your loved one remains an everlasting treasure.
A Sizeable Symbol of Love
Behold the pendant's graceful form, an impressive 1 3/4" stainless steel bullet that provides ample space for a tribute that truly matters. This is more than just a necklace; it's a canvas for your emotions, a tangible representation of the love that transcends time.
Chain Length: Where Comfort Meets Versatility
The included stainless steel ball chain, a generous 24" in length, offers you the freedom to wear this precious memento in a way that resonates with your heart. Close to your chest, a comforting presence that adapts to your style, this necklace becomes a seamless part of your daily life.
A Timeless Connection, Crafted to Last
This necklace isn't just a purchase; it's an investment in memories. The enduring quality of stainless steel guarantees that this piece will stand the test of time, weathering the years while retaining its lustrous charm. It's not just about owning jewelry; it's about possessing a connection that transcends generations.
Wear Your Love Proudly
As you adorn this necklace, let it be more than an accessory. Let it be a celebration of a life well-lived, a symbol of enduring love and cherished memories. Wear it with pride, not just as jewelry, but as a profound and touching tribute to the one who resides forever in your heart.
Order Now and Carry Their Memory Every Day
Don't just buy a necklace; invest in a daily reminder of the one you hold dear. Order your American Urn Bullet Necklace today and experience the comfort and solace that comes from keeping their memory alive in the most exquisite way.
The American Promise 🇺🇸
At [Your Company Name], we are proud to be an American company. We promise to ship all orders from the USA within one (1) business day or less, ensuring your cherished piece reaches you swiftly. Because when it comes to memories, we understand the urgency of keeping them close.