American Flag Gift Set
101 Reviews
Based on 101 reviews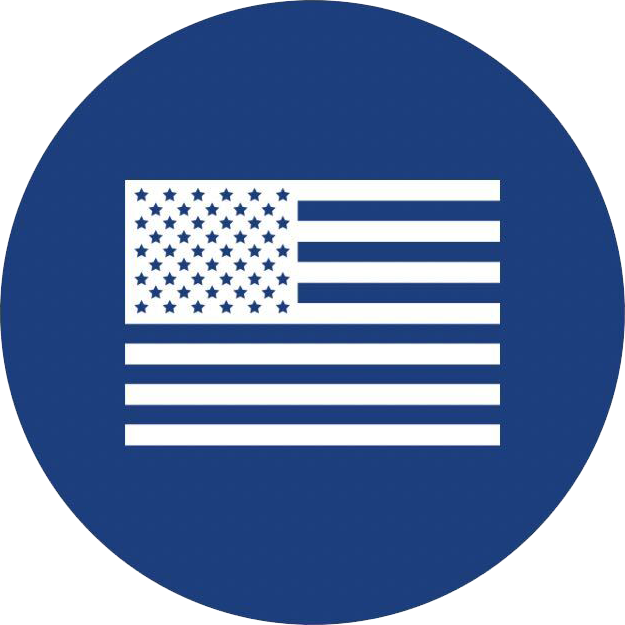 American Owned/Operated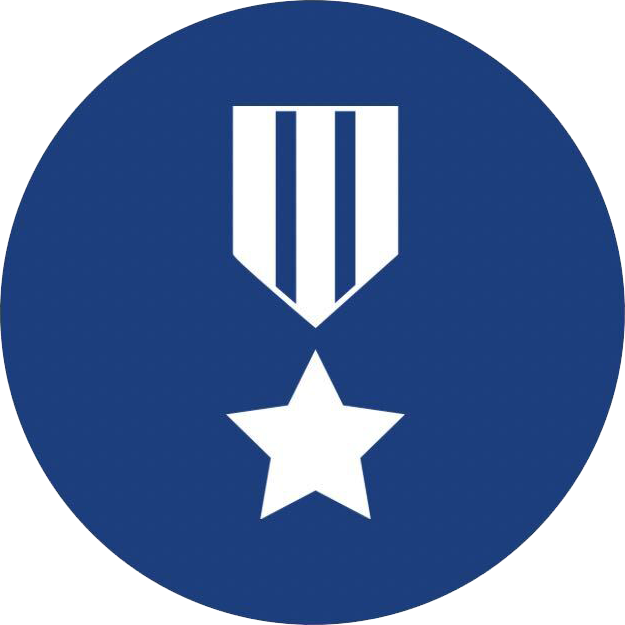 Supports Veterans & Families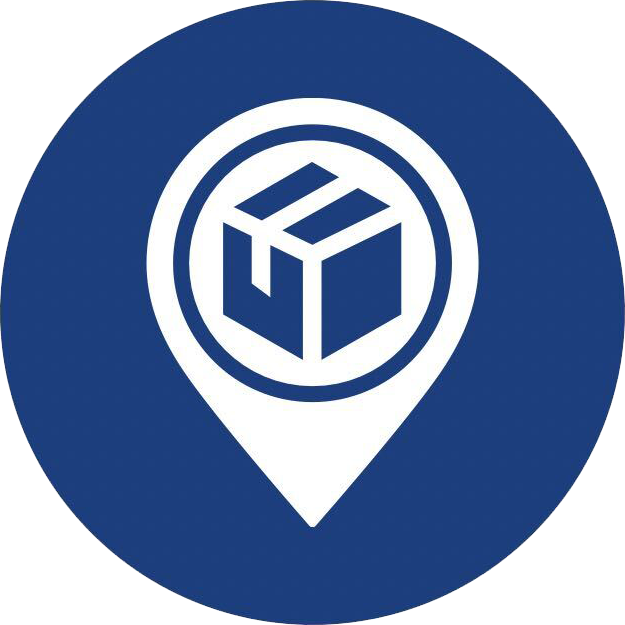 Ships from USA
American Cross Gift Set: Elevate Your Patriotism in Style 🇺🇸
Discover True American Elegance
Unveil your patriotic spirit with our exclusive American Cross Gift Set, meticulously crafted to showcase your pride in being American. This curated collection features two of our most sought-after items, each designed to amplify your love for the USA.
Adorable American Flag Earrings: Where Elegance Meets Patriotism
Dress up your ears with the Adorable American Flag Earrings, a subtle yet powerful expression of your connection to the stars and stripes. Meticulously designed for a perfect blend of charm and patriotism, these earrings are more than accessories—they're a declaration of your love for the red, white, and blue. Whether you're heading to a casual gathering or a formal event, let your patriotism shine through every outfit.
Sparkling American Flag Pin: Wear Your Devotion Proudly
The Sparkling American Flag Pin isn't just a pin; it's a symbol of unwavering devotion to your country. Its exquisite design and shimmering details make it more than an accessory—it's a conversation starter. Let your love for the USA be evident to everyone you meet as you wear this pin with pride. This isn't just a purchase; it's an investment in a collection that reflects your deep connection to your nation.
A Bold Statement of American Pride
Wear these pieces together or separately, and make a bold statement about your American pride. This isn't just a set of jewelry; it's an embodiment of your commitment to the ideals that make America great. Don't miss the opportunity to showcase your love for the USA.
Order Now and Let Your Style Reflect Your Patriotism
The American Cross Gift Set is not just a collection; it's a celebration of your pride in being American. Order now and let your style resonate with your unwavering patriotism. Every purchase is not just a transaction; it's a testament to your love for the USA.
The American Promise: Swift Shipping from the Heart of the USA 🚚
As an American company, we understand the value of time and efficiency. That's why we promise to ship all orders from the USA in one (1) business day or less! When you choose our American Cross Gift Set, you're not just getting a piece of jewelry; you're getting a promise of prompt delivery from the heart of the USA. Because your patriotism deserves to be showcased without delay.
Order now and let the American spirit adorn you with elegance and pride! 🇺🇸