American Heart Set
353 Reviews
Based on 353 reviews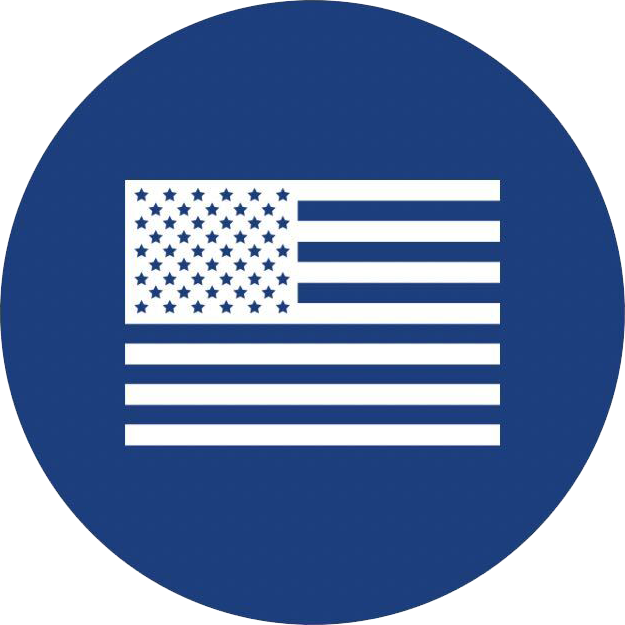 American Owned/Operated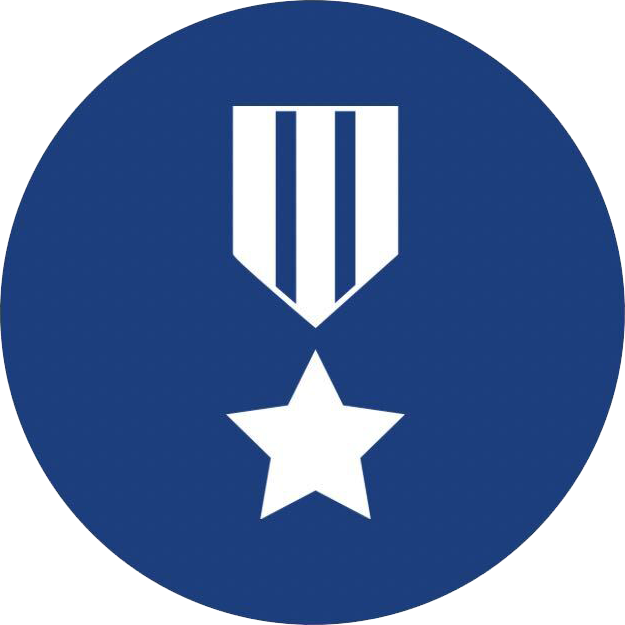 Supports Veterans & Families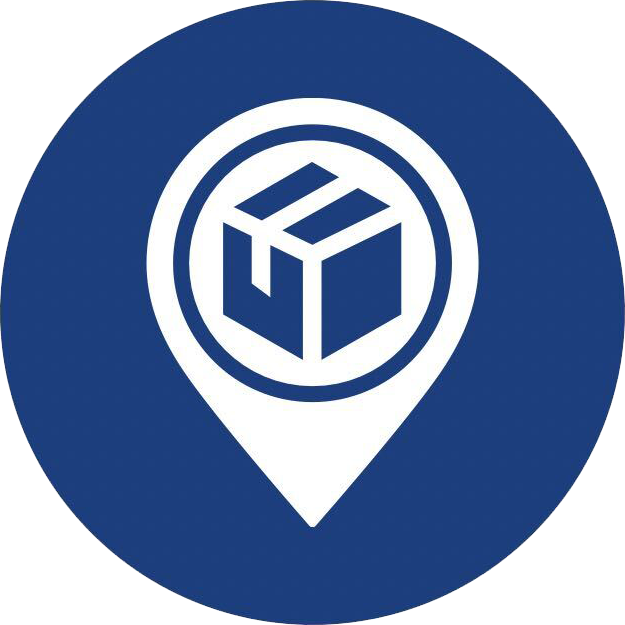 Ships from USA
Unlock Your Patriotism with the American Heart Gift Set! 🇺🇸
Embrace Your Love for the USA in Every Detail
Are you ready to turn heads and show off your American pride in a way that's both stylish and meaningful? Look no further than our exclusive American Heart Gift Set! This meticulously curated collection features three of our best-selling American heart-themed jewelry pieces, allowing you to make a bold statement about your patriotic spirit while elevating your personal style.
Dazzle with Distinctive Designs
American Heart Necklace: Elevate your ensemble with this stunning necklace that flawlessly showcases your love for the red, white, and blue. Crafted with precision and care, this piece is not just an accessory—it's a conversation starter that ensures you stand out in any crowd.
American Heart Earrings: Make a statement with these eye-catching earrings, the perfect complement to your patriotic ensemble. Lightweight and comfortable, they deliver impact without weighing you down, making them an ideal choice for every occasion.
American Heart Stud Earrings: Opt for a more subtle yet equally powerful expression of your American pride. These stud earrings, crafted with meticulous attention to detail, exude charm and personality, adding a touch of patriotism to your everyday style.
Why Choose Our American Heart Gift Set?
As an American company, we hold ourselves to the highest standards to ensure your satisfaction. When you order the American Heart Gift Set, you can trust that we will dispatch your purchase from the heart of the USA in one (1) business day or less.
Crafted with Pride: We take immense pride in creating quality pieces that not only reflect your patriotism but also enhance your fashion statement. Our collection is designed to spark conversations and leave a lasting impression on everyone you meet.
Don't miss out on the chance to showcase your love for your country with unmatched style. Order the American Heart Gift Set today and let your American spirit shine through every outfit! 🇺🇸