Army Mystery Bundle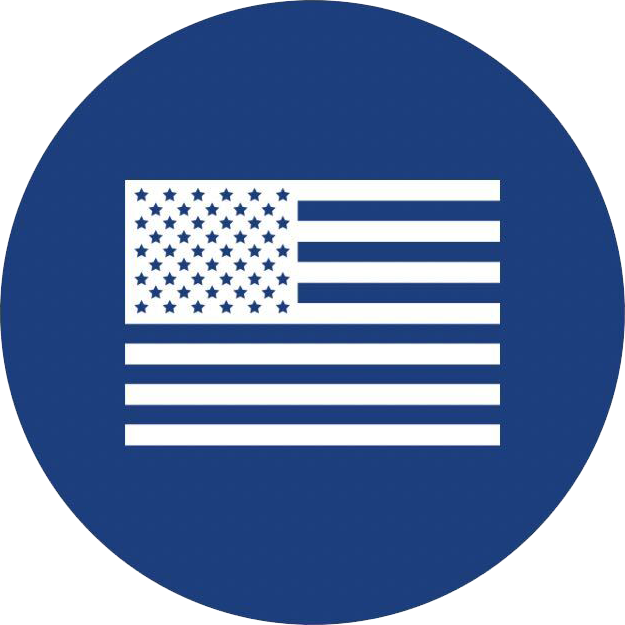 American Owned/Operated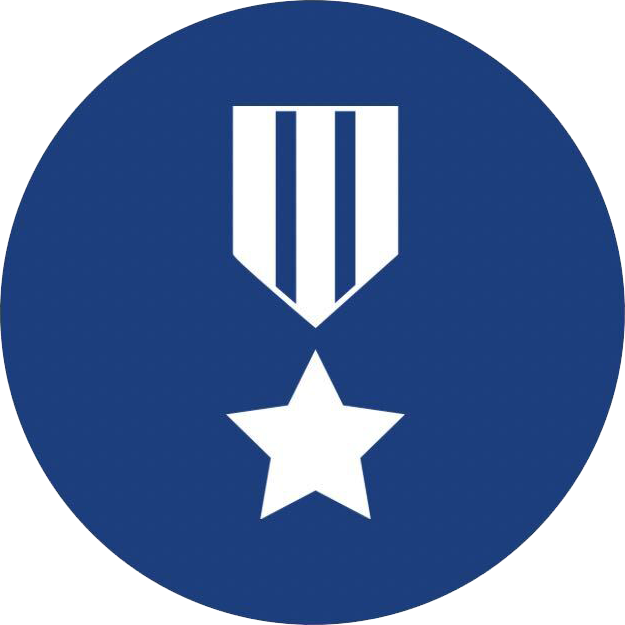 Supports Veterans & Families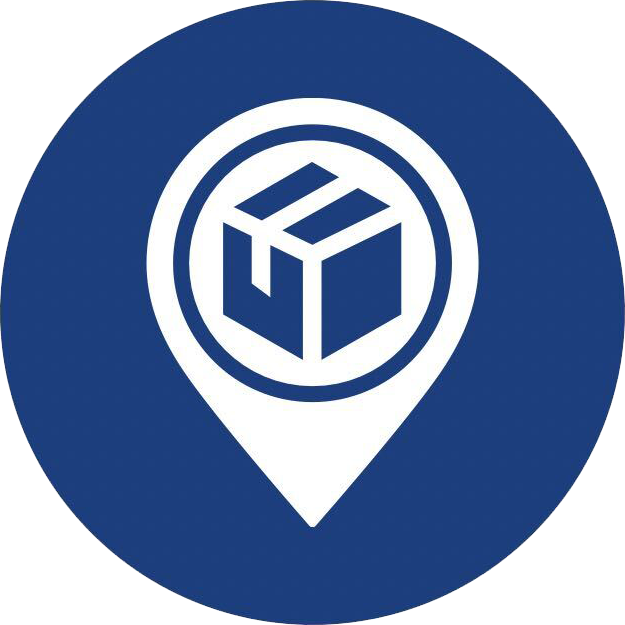 Ships from USA
Introducing the Army Mystery Bundle!
Elevate Your Fashion Game with Military-Inspired Allure
Are you ready to take your fashion journey to the next level? Look no further than our Army Mystery Bundle – the epitome of distinctive military elegance that promises to leave you thrilled and fashionably equipped!
A Fashionable Surprise Awaits
Unbox five handpicked, randomly selected pieces that will elevate your style game to new heights. Each item in the Army Mystery Bundle is more exciting than the last. Picture this: a chic necklace that flawlessly complements your outfits, an anklet that adds intrigue to your ensemble, captivating earrings that beautifully frame your face, a versatile bracelet exuding strength and grace, or a pin that boldly makes a statement wherever you go. It's like a treasure hunt for your wardrobe, and the fashion possibilities are endless!
Meticulously Curated Military Elegance
Our team has meticulously curated this bundle to ensure that every piece embodies the essence of military elegance. From camo-inspired patterns to sleek, polished designs, you'll be ready to embrace any style challenge that comes your way.
Accessories That Speak Volumes
These accessories aren't just for show – they're your secret weapon for achieving an effortlessly on-trend look. Imagine stepping out with the confidence of a soldier, showcasing your unique sense of style, and turning heads wherever you go. It's the perfect way to make a statement without saying a word.
Why Wait?
So, why wait any longer? Elevate your style, add an element of surprise to your daily routine, and discover the world of military-inspired fashion with the Army Mystery Bundle. It's the fashion adventure you never knew you needed.
Stand Out, Be Bold, Be You
Don't miss out on this opportunity to stand out, be bold, and embrace your inner trendsetter. Order your Army Mystery Bundle today, and let the excitement unfold right at your doorstep! The fashion adventure awaits – are you ready to unveil your style?