Best Sellers Pin Pack
365 Reviews
Based on 365 reviews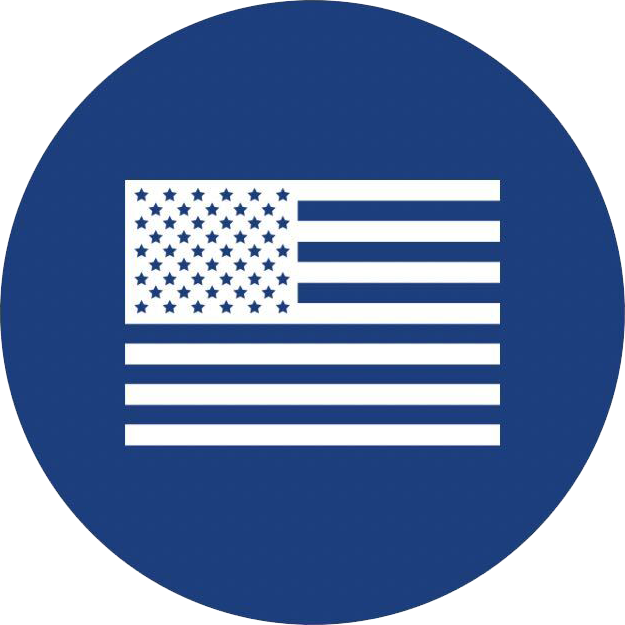 American Owned/Operated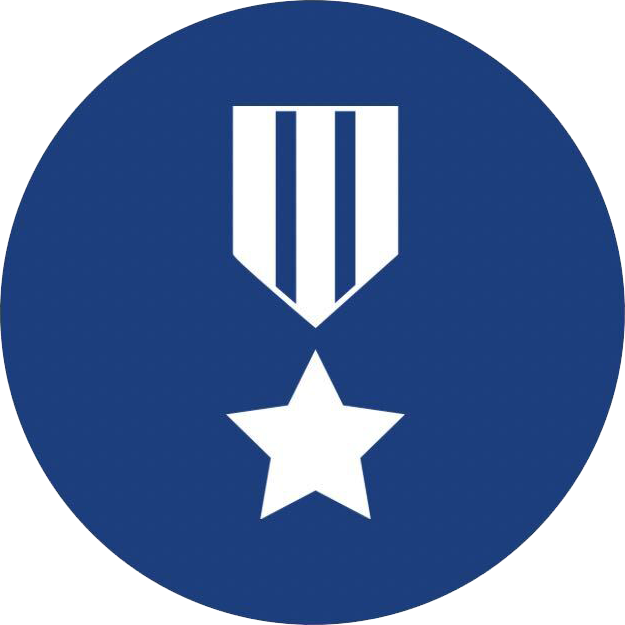 Supports Veterans & Families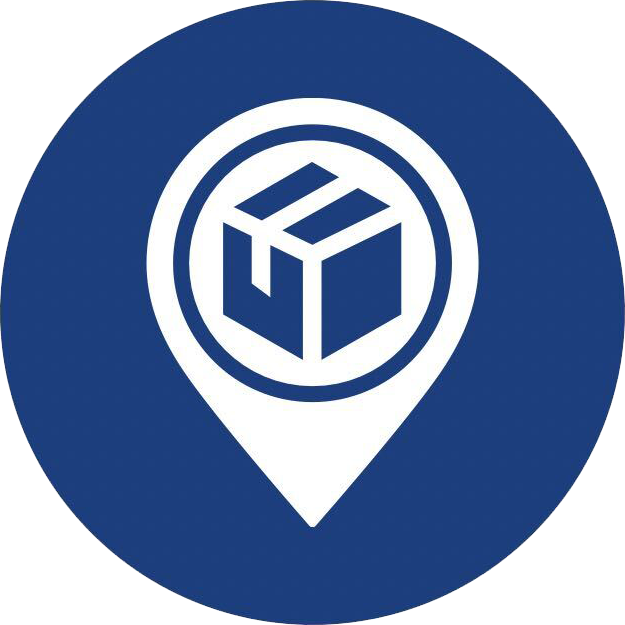 Ships from USA
Unlock Your Patriotism: The Ultimate Patriotic Pin Pack
Wear Your Pride with Confidence! 🇺🇸
Are you a proud patriot, eager to display your unwavering love for your country and pay homage to our heroic veterans? Your search ends here! Introducing our Patriot Pin Pack—the ultimate ticket to showcasing your American pride with unparalleled style.
What's Inside: A Symphony of American Pride 
Silver Folded Flag Pin
American Flying Eagle Pin
American Star Pin
Silver Remember and Honor Pin
Adorable American Cross Pin
United States of American Pin
Silver Proud to Be Pin
Adorable American Ribbon Pin
Each pin in this collection is more than just a statement piece; it's a testament to your deep-rooted patriotism. Meticulously crafted from high-quality materials, these pins ensure that every detail leaves a lasting impression.
Express Your Individuality: Colors, Designs, and More! 
Our Patriot Pin Pack is not just about quantity; it's about quality and diversity! With a vibrant selection of colors and designs, you have the freedom to represent your unique pride and values. Whether you're commemorating a special occasion or adding a touch of patriotism to your everyday attire, these pins have got you covered.
The American Promise: Craftsmanship and Swift Delivery 
We take pride in being an American company, and we stand by our promise to deliver exceptional service. When you choose our Patriot Pin Pack, you're not just getting incredible pins; you're supporting American craftsmanship. Plus, we guarantee to ship all orders from the USA within one (1) business day or less.
Join the Ranks of Proud Patriots! 
Countless patriots have already made our Patriot Pin Pack an integral part of their wardrobe. It's time for you to wear your pride with confidence and let your pins do the talking. Why wait? Grab your Patriot Pin Pack today and let your American spirit shine like never before!
Note: Limited stock available. Order now to secure your Patriot Pin Pack!