Coast Guard Bundle
3 Reviews
Based on 3 reviews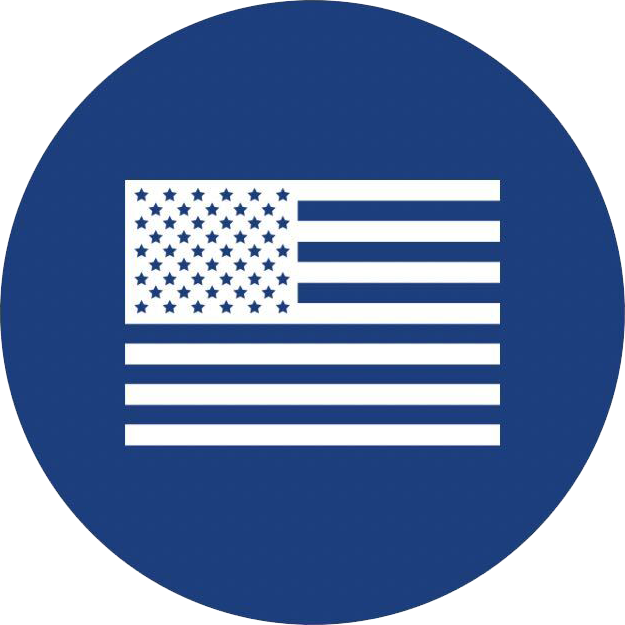 American Owned/Operated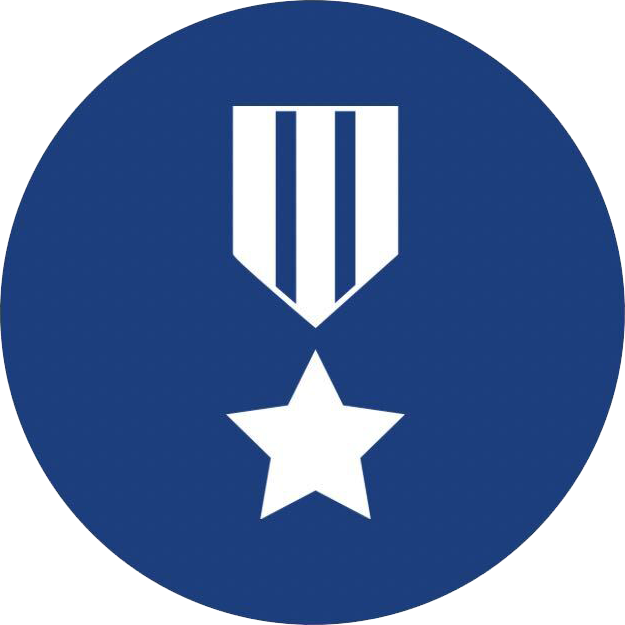 Supports Veterans & Families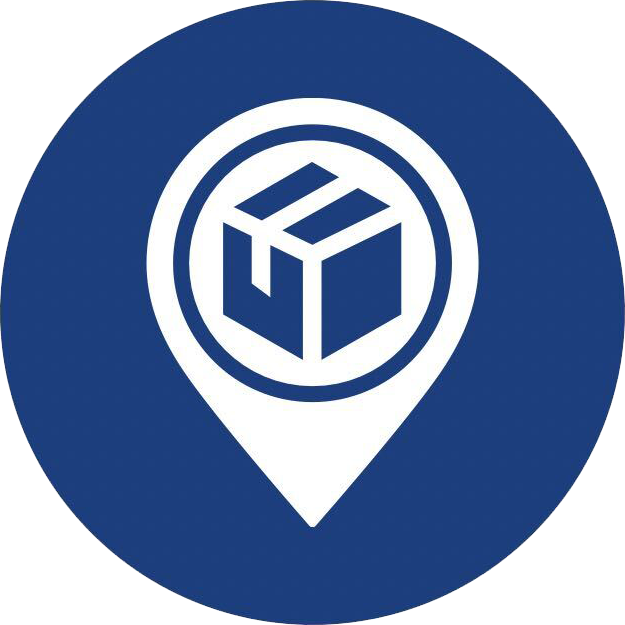 Ships from USA
Unveiling the Coast Guard Bundle: A Tribute in Every Necklace
Draped in patriotism and crafted with precision, our Coast Guard Bundle is more than just jewelry – it's a heartfelt tribute to the gallant men and women of the United States Coast Guard.
A Symphony of Symbols: Unveiling the Necklaces
U.S. Coast Guard Necklace
Wear the emblem of honor, showcasing your profound respect for the dedicated souls who serve the Coast Guard with unwavering commitment.
Until I See You Again Necklace
Express your connection to those safeguarding our shores, bridging the distance with a symbol of enduring commitment.
Mission To Love Necklace
A token of the mission to protect and serve, wrapped in love and compassion, echoing the Coast Guard's dedication.
Duty Honor Country Necklace
A tribute to the principles etched in duty, honor, and country – values the Coast Guard upholds with unwavering integrity.
Beyond Jewelry: An Ode to Service and Sacrifice
This meticulously curated bundle isn't just an assortment of necklaces; it's a collective homage to the service, sacrifice, and unyielding dedication of the U.S. Coast Guard. Each pendant is a personal statement, a silent nod to the guardians of our coasts.
Special Bonus: Gift the Love
And here's where it gets even more special – when you add a second item to your cart and use the code "GIFT" at checkout, the lower-priced item becomes yours for FREE. It's not just about adorning yourself; it's about spreading the love and appreciation to another deserving soul.
Note: Check our FAQ for terms and conditions regarding this offer.
The American Promise: Shipping From the Heart of the USA 🇺🇸
As an American company, we stand by our promise to ship all orders from the USA in one (1) business day or less. Because when you support the Coast Guard, you're not just purchasing jewelry; you're investing in a legacy of service and sacrifice.
Join Us in Honoring the Coast Guard's Legacy
Embrace the essence of the Coast Guard with our meticulously crafted bundle. Wear it proudly, gift it generously, and join us in honoring the legacy of those who stand guard over our shores.
Order your Coast Guard Bundle today and wear the pride of the guardians of the sea!