Cute American Charm Bracelet
14 Reviews
Based on 14 reviews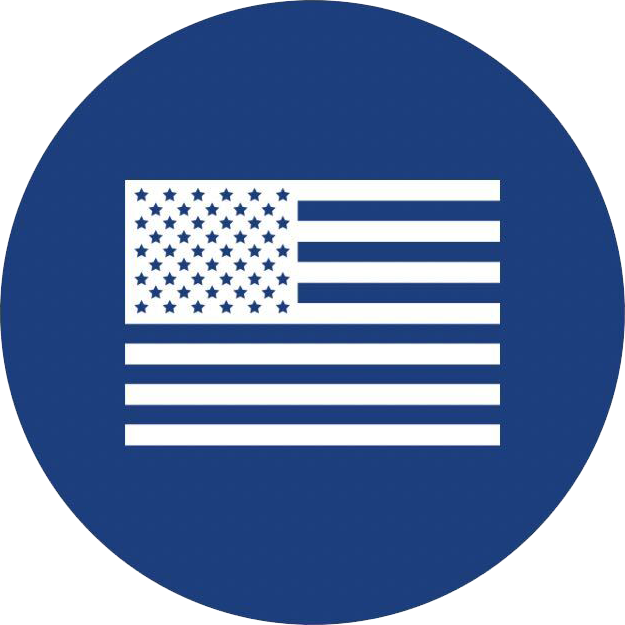 American Owned/Operated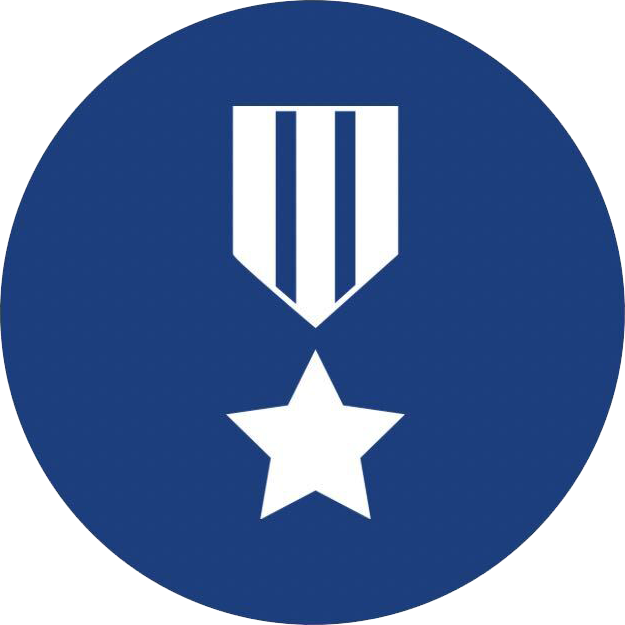 Supports Veterans & Families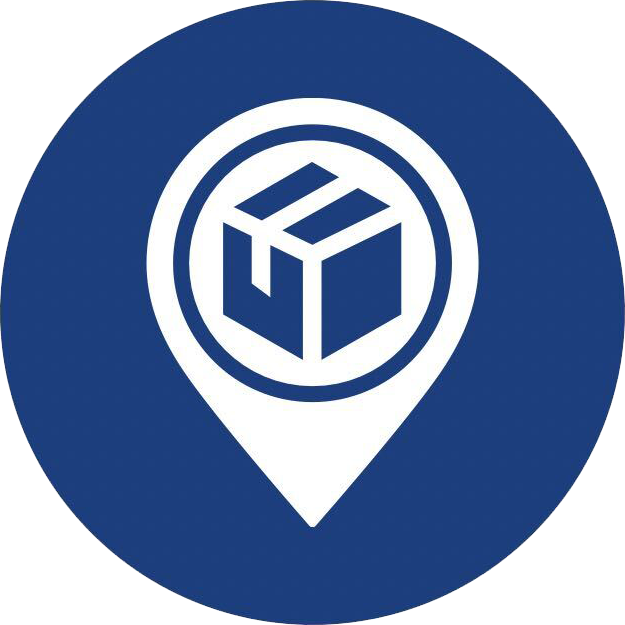 Ships from USA
Unleash Your American Spirit with the Cute American Charm Bracelet!
Are you ready to take your patriotism to a whole new level? Look no further than our enchanting Cute American Charm Bracelet – a meticulously crafted masterpiece that beautifully captures the essence of what makes the United States truly great.
A Symbol of Timeless Patriotism
Picture this: a bracelet that not only adds a touch of elegance to your ensemble but also tells a story of deep-rooted love for the red, white, and blue. The Cute American Charm Bracelet isn't just jewelry; it's a symbol of your unwavering commitment to the principles and values that define our great nation.
As you wear this unique piece, you're not just making a fashion statement – you're making a patriotic proclamation to the world. It's more than an accessory; it's a reflection of the land of the free and the home of the brave.
Craftsmanship Beyond Compare
Let's talk details. Adorned with a stunning array of Cute American Charms, this bracelet is a celebration of the American spirit. Plus, it's adjustable from 7" to 9", ensuring the perfect fit for your wrist. It's not just about wearing jewelry; it's about wearing a piece of American identity.
A Promise Made in the USA 🇺🇸
At [Your Company Name], we take pride in our American roots. We promise to ship all orders from the USA in one (1) business day or less. Because when you support us, you're not just getting a bracelet – you're supporting a business that shares your love for this great nation.
More Than Just Jewelry – It's a Statement
Don't miss the chance to make a statement with the Cute American Charm Bracelet. Order yours today and carry a piece of the nation's values and heritage wherever you go. It's not just an accessory; it's an embodiment of your connection to the heart of the United States.
Let your love for America shine through – one charm at a time.