Patriotic Essentials Bundle
432 Reviews
Based on 432 reviews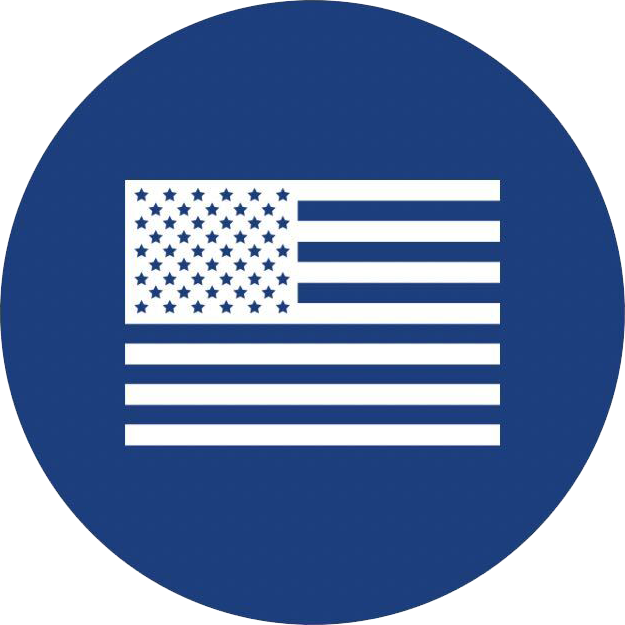 American Owned/Operated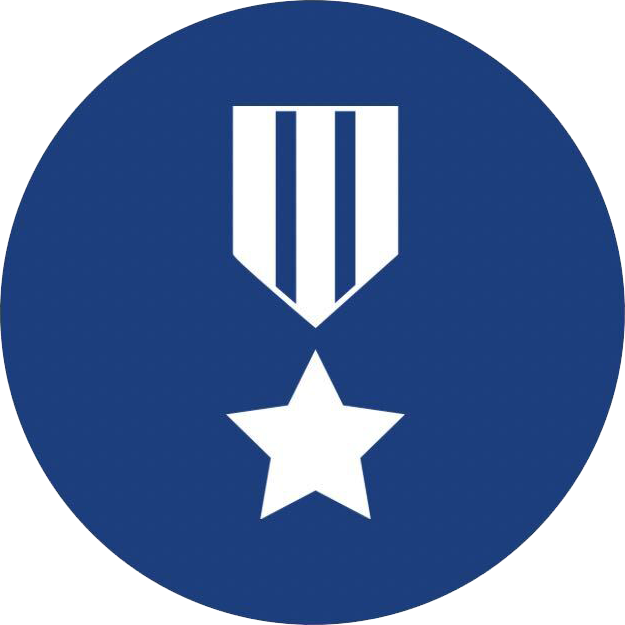 Supports Veterans & Families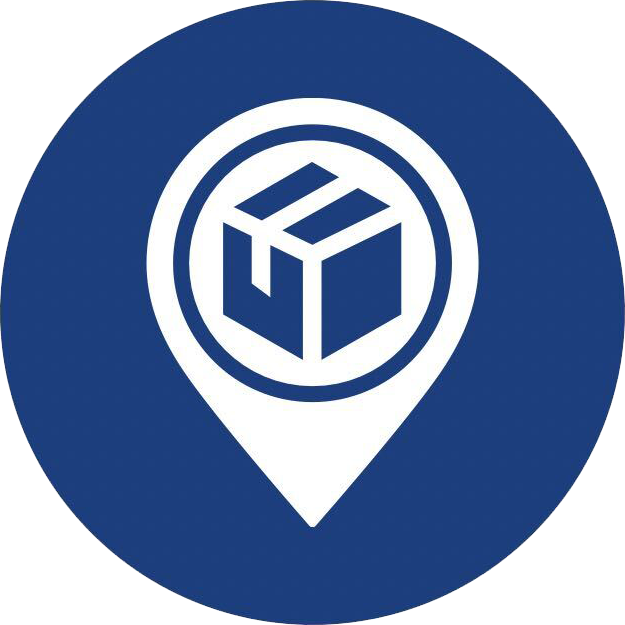 Ships from USA
Patriotic Essentials Bundle: Celebrate Your American Spirit!
Unveiling the Ultimate Collection for Patriots
Elevate your love for America with our exclusive Patriotic Essentials Bundle - a carefully curated collection that goes beyond accessories; it's a celebration of your unwavering devotion to the red, white, and blue!
What's Included:
Adorable American Flag Earrings:
Delicate and charming, these earrings add a touch of elegance to your ensemble while proudly displaying the American flag.
Adorable American Ribbon Pin:
Make a subtle yet powerful statement with this charming ribbon pin, proudly showcasing your love for the USA.
American Heart Necklace:
Wear your heart on your neck with this symbol of love for your nation, beautifully crafted into a heart-shaped pendant.
American Star Earrings:
Sparkle with the brilliance of the American spirit with these star-spangled earrings, adding a touch of glamour to your style.
Sparkling American Flag Pin:
Dazzle in patriotism with this sparkling flag pin, the perfect accessory for any occasion that radiates your love for the United States.
Vintage American Heart Pin:
Embrace the vintage charm of this heart-shaped pin, representing your deep-rooted affection for your homeland.
Express Your American Pride Effortlessly
With the Patriotic Essentials Bundle, each piece is more than an accessory; it's a testament to your love for your country. Effortlessly showcase your American pride in multiple ways, making a bold statement with every outfit.
Own a Unique Collection that Speaks Volumes
Don't miss the chance to own this unique collection that celebrates the heart and soul of the USA. The Patriotic Essentials Bundle is not just a purchase; it's an expression of your American spirit that will leave a lasting impression on all who see it.
The American Promise: Fast, Reliable Shipping
As an American company, we promise to ship all orders from the USA in one (1) business day or less! 🇺🇸
Embrace Your American Spirit - Get the Bundle Today!
Seize the opportunity to proudly wear your patriotism wherever you go. The Patriotic Essentials Bundle is more than just accessories; it's a celebration of your American spirit. Order now and make a statement that echoes the love you have for the land of the free and the home of the brave!