I Love the USA Charm Bracelet
20 Reviews
Based on 20 reviews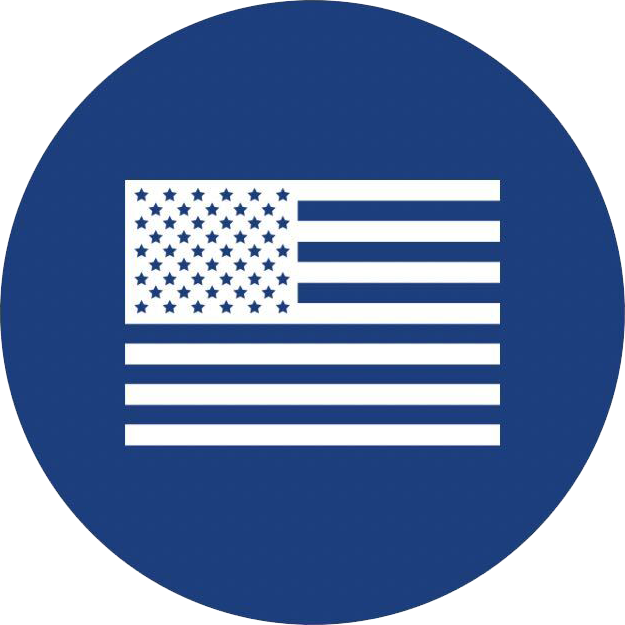 American Owned/Operated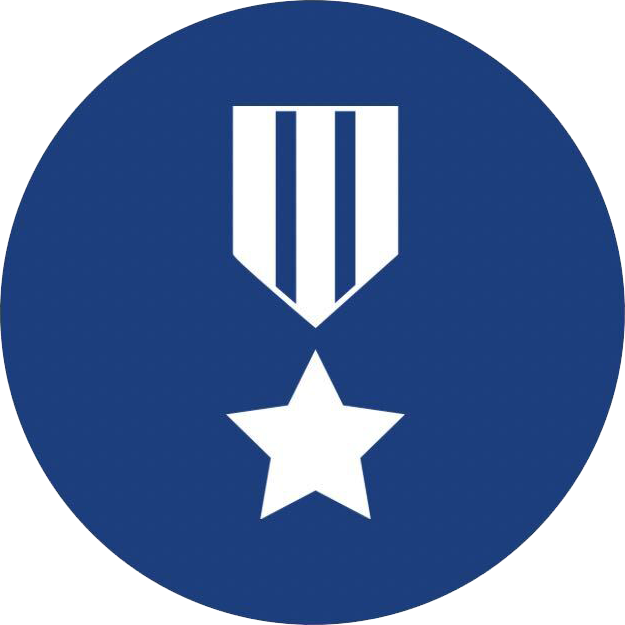 Supports Veterans & Families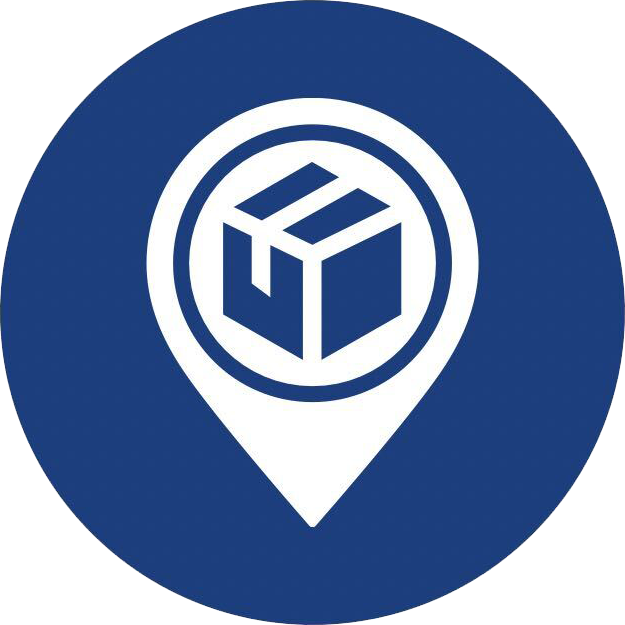 Ships from USA
Unveiling the "I Love the USA Charm Bracelet": A Patriotic Masterpiece
Are you a true patriot, someone whose heart beats in sync with the rhythm of the United States of America? If your love for your country is an unquenchable flame, then our "I Love the USA Charm Bracelet" is tailor-made for you. This isn't just a piece of jewelry; it's a testament to your unyielding devotion and an accessory that speaks volumes about your deep-rooted patriotism.
Key Features:
Cute American Charms:
Immerse yourself in the heartwarming embrace of American pride with our collection of adorable charms.
Meticulously crafted to encapsulate the spirit and culture of the USA.
Adjustable Length:
Personalization meets comfort with a length ranging from 7 to 9 inches.
Whether you prefer a snug fit or a bit more room, this bracelet adapts to your style effortlessly.
Why Choose the "I Love the USA Charm Bracelet"?
Express Your Love for the USA:
It's more than a bracelet; it's a proclamation of your profound love for the United States.
Wear it proudly and let the world witness where your heart truly lies.
Versatile Accessory:
A seamless blend of style and patriotism, it effortlessly complements any attire.
Casual, formal, or anything in between – this bracelet is your go-to accessory for all occasions.
American Promise:
We stand as an emblem of American pride and commitment to excellence.
When you choose the "I Love the USA Charm Bracelet," we promise swift dispatch within one business day from the heart of the USA.
Trust us for a prompt delivery, supporting local businesses and ensuring your cherished bracelet reaches you in no time.
Order Now and Wear Your Patriotism with Pride!
This isn't just a purchase; it's an investment in a symbol that resonates with the very core of your being. The "I Love the USA Charm Bracelet" isn't just a piece of jewelry; it's a statement, a celebration, and a daily reminder of the land of the free and the home of the brave.
Invest in Your Love for the USA:
Order your "I Love the USA Charm Bracelet" today and let your wrist become a canvas for your enduring love for this remarkable nation.
Elevate your style, celebrate your patriotism, and make a bold statement that echoes the spirit of the USA.
Own your piece of American pride – order now and wear your love for the USA with unmatched flair!