Marine Mystery Bundle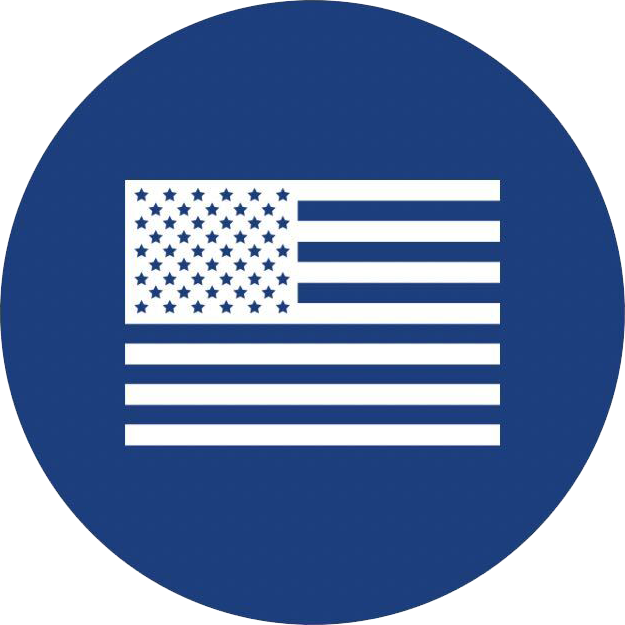 American Owned/Operated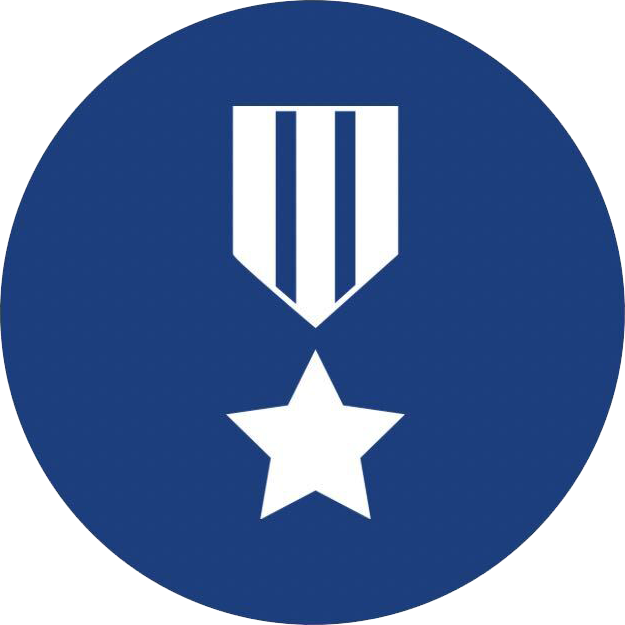 Supports Veterans & Families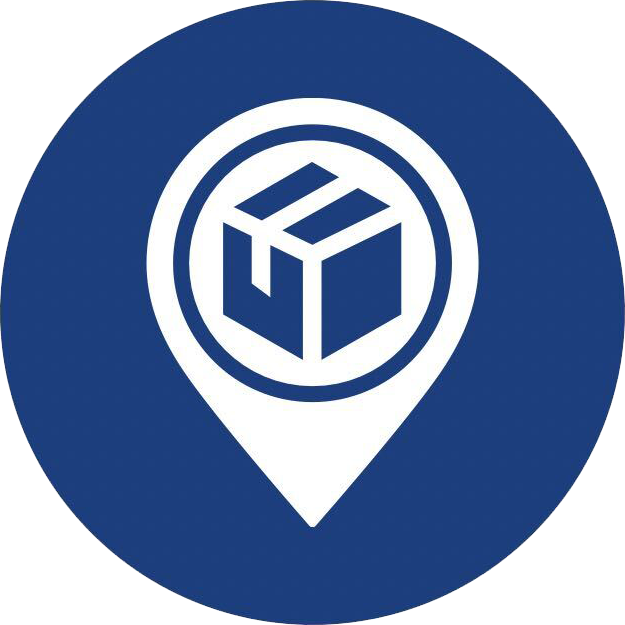 Ships from USA
Unveiling the Ultimate Marine Mystery Bundle!
Are you ready to dive into the depths of style and express your unwavering support for the marine world? Look no further – our Marine Mystery Bundle is here to redefine your accessory game! We've meticulously curated 5 unique, eye-catching pieces, including bracelets, earrings, necklaces, anklets, and rings, just for you.
Unbox Enchantment, Wear Mystery
Dive into a world of enchantment and mystery as you unbox your Marine Mystery Bundle. Each piece is a carefully chosen ode to the splendor of the ocean and its vibrant inhabitants. Picture yourself adorned with accessories that tell a tale of the deep blue sea, wherever you go.
Why Settle for Ordinary? Choose Extraordinary!
Make a Statement: Our carefully curated marine-themed accessories are not just fashion – they're a statement. Show off your style while celebrating and honoring the marine community. Who said accessories can't speak volumes?
Uniquely Yours: Each bundle contains 5 hand-selected items that are as unique as the ocean itself. No two bundles are the same, ensuring you stand out from the crowd. It's not just jewelry; it's a personalized journey through marine-inspired beauty.
High-Quality Craftsmanship: Crafted with precision and attention to detail, our accessories are more than just beautiful – they're built to last. Revel in their exquisite quality and durability, making them a lasting part of your style repertoire for years to come.
Your Chance to Make Waves
Don't miss your chance to show your support and appreciation for the marine community in a stylish, unique, and impactful way. Order your Marine Mystery Bundle today, and let the ocean's beauty become an integral part of your everyday life.
Unbox the mystery. Embrace the marine. Make a difference.