Military Mom Bar Bangle Bracelet
3 Reviews
Based on 3 reviews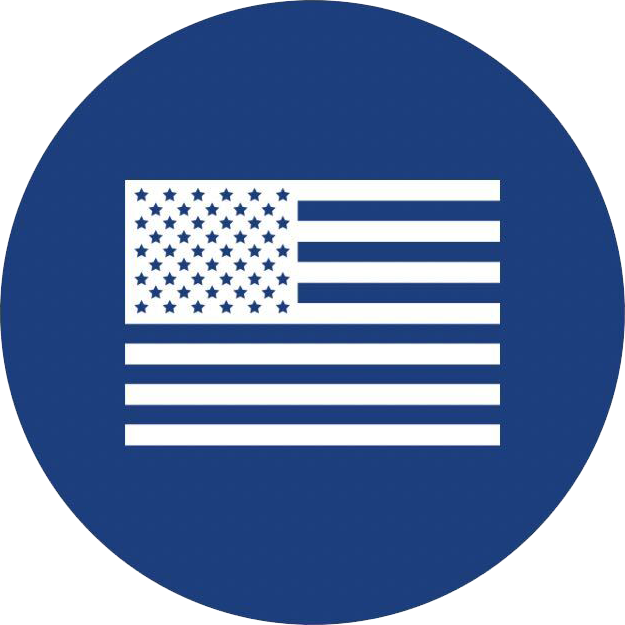 American Owned/Operated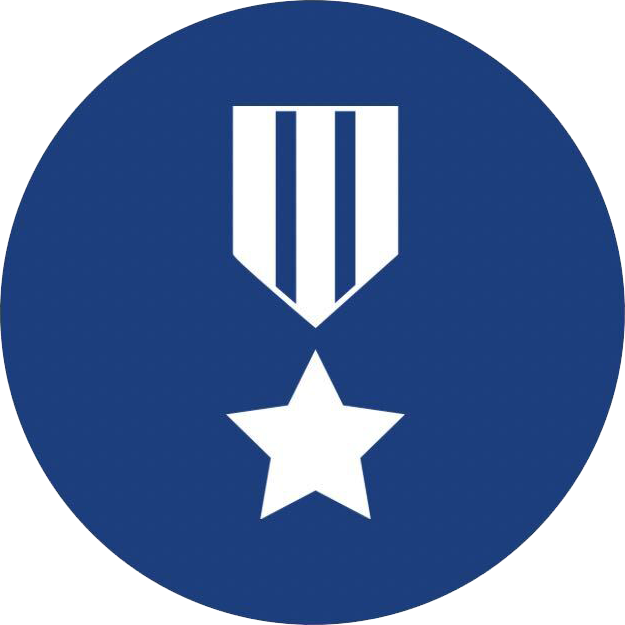 Supports Veterans & Families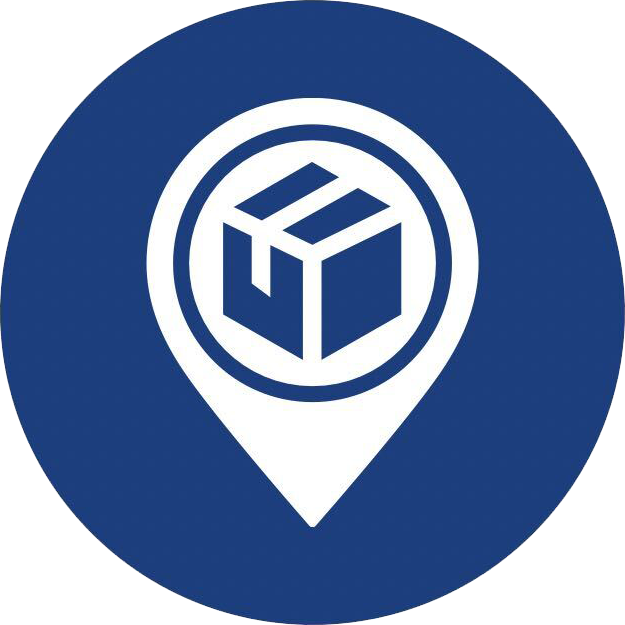 Ships from USA
Celebrate Your Military Mom Journey with Elegance
Unveiling the Military Mom Bar Bangle Bracelet: A Symbol of Love and Pride
Drape yourself in a token of unwavering love and pride with our hand-stamped Military Mom Bar Bangle Bracelet. It's not just jewelry; it's a heartfelt proclamation that transcends fashion. Elevate your style and express your profound support with this must-have accessory, effortlessly enhancing any ensemble.
Craftsmanship That Speaks Volumes
Hand-Stamped Bar: Each bracelet features a meticulously hand-stamped "Proud Military Mom" bar. This personal touch adds a layer of uniqueness and meaning to your accessory, ensuring it's more than just an embellishment but a tangible symbol of your dedication.
Stainless Steel Durability: Crafted from resilient stainless steel, this bracelet is more than a mere fashion statement; it's a testament to longevity. The robust material resists tarnish and wear, allowing you to wear it daily with confidence and pride.
Adjustable Fit: Tailored for comfort, this bracelet offers an adjustable size ranging from 2.5" to 3". Designed to cater to your preferences, it guarantees a snug and secure fit on any wrist.
Why Our Military Mom Bar Bangle Bracelet?
This bracelet transcends being a mere accessory; it forms a connection to the extraordinary journey of being a Military Mom. It symbolizes the unyielding strength, love, and pride you carry in your heart every single day.
A Symbol of Devotion
Don't miss the chance to wear your devotion with grace and style. Embrace the profound significance of your role and proudly showcase your love and support. Order the Military Mom Bar Bangle Bracelet now, and let it seamlessly become a cherished part of your daily ensemble. It's not just a purchase; it's a profound statement of honor and a beautiful reminder of the brave military soul you hold dear.
The American Promise 🇺🇸
As an American company, we pledge to dispatch all orders from the USA in one (1) business day or less! Because honoring your devotion should be as swift as it is sincere.