My Son My Hero Cuff Bracelet
5 Reviews
Based on 5 reviews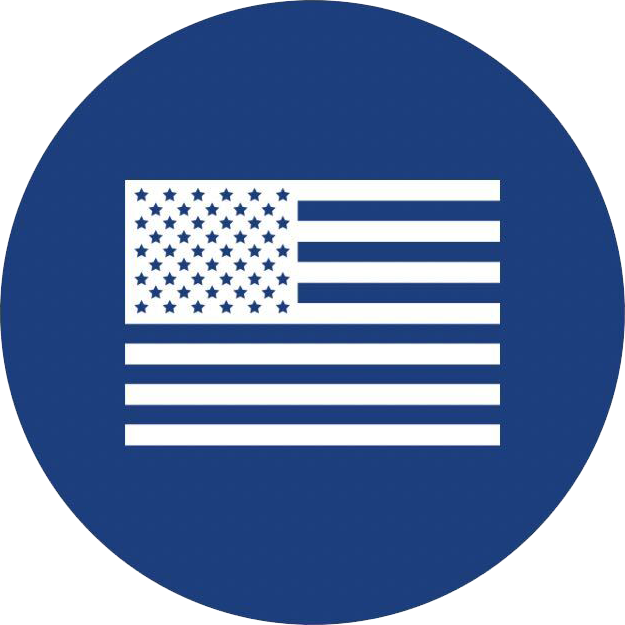 American Owned/Operated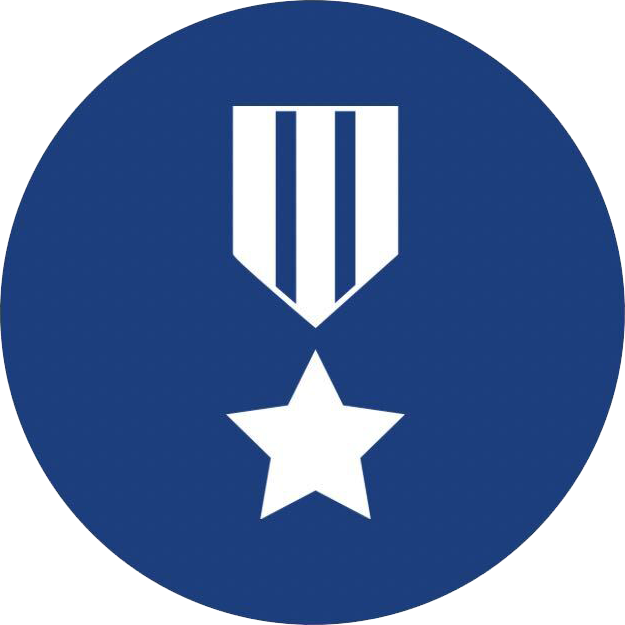 Supports Veterans & Families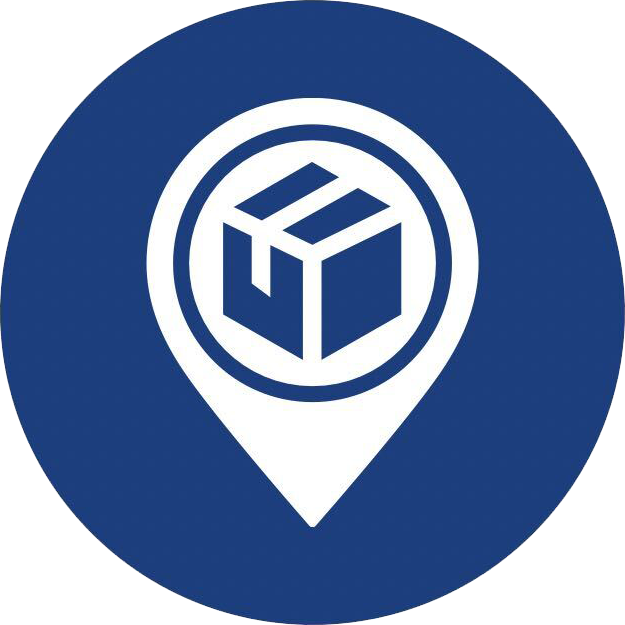 Ships from USA
My Son My Hero Cuff Bracelet: A Symbol of Unwavering Love
Crafted with Precision, Worn with Pride
Elevate your style and celebrate the extraordinary bond you share with your son through our My Son My Hero Cuff Bracelet. It's not just a piece of jewelry; it's a timeless emblem of your deep connection and admiration for your personal hero. And the best part? This cuff is designed to be worn 24/7, ensuring a constant reminder of the incredible love you have for your son.
Product Features: Unveiling the Uniqueness
Stainless Steel: Built to Last
Our My Son My Hero Cuff Bracelet is meticulously forged from high-quality stainless steel. This isn't just a bracelet; it's a testament to durability. Crafted to withstand the test of time, you won't ever have to take it off. Carry your son's heroism with you wherever life takes you.
Fully Adjustable: Your Comfort, Your Way
Designed for you, the cuff is fully adjustable, allowing you to find the perfect fit for your wrist. It's not just about style; it's about comfort and versatility. This piece of jewelry adapts to your needs, ensuring a seamless and snug fit every time.
Naturally 3.5" in Diameter: Style meets Ease
With a natural diameter of 3.5 inches, our cuff is not just stylish but easy to wear every day. The sleek design and ideal dimensions make it a subtle yet impactful tribute to your cherished son. It's more than an accessory; it's an extension of your love.
A Heartfelt Declaration: More Than Just Fashion
Wearing the My Son My Hero Cuff Bracelet is not just a fashion statement; it's a heartfelt declaration of your pride and love. It's a connection to your son that goes beyond words. This cuff is a constant source of strength and inspiration, symbolizing the unbreakable bond you share.
Order now to honor your son and carry a piece of his heroism with you at all times. It's more than just a bracelet; it's a symbol of your unbreakable bond and an enduring tribute to your personal hero.
The American Promise: Swift and Secure Delivery
As an American company, we uphold the promise to ship all orders from the USA in one (1) business day or less! 🇺🇸 Because honoring your hero shouldn't wait.