Air Force Mystery Bundle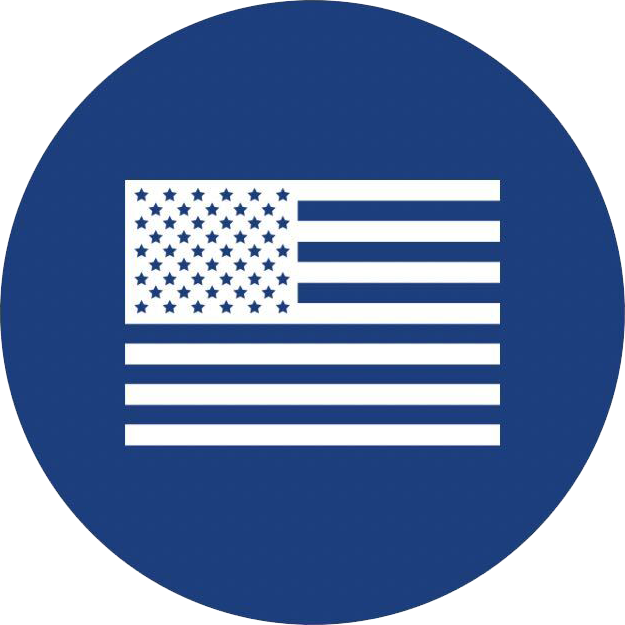 American Owned/Operated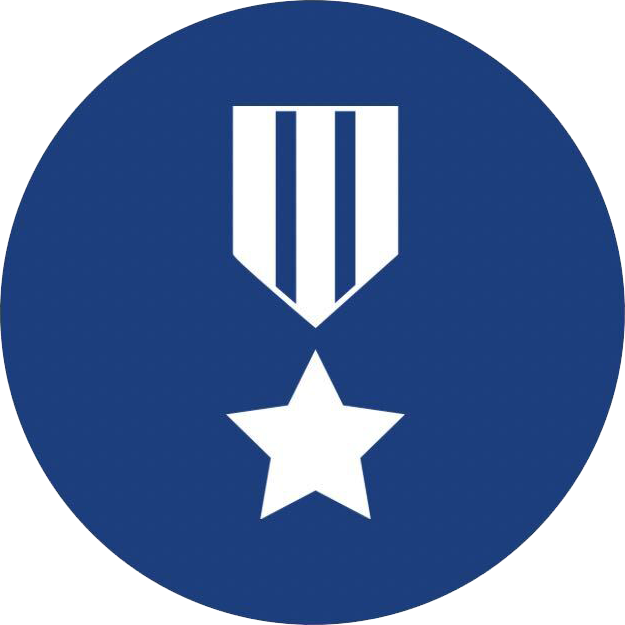 Supports Veterans & Families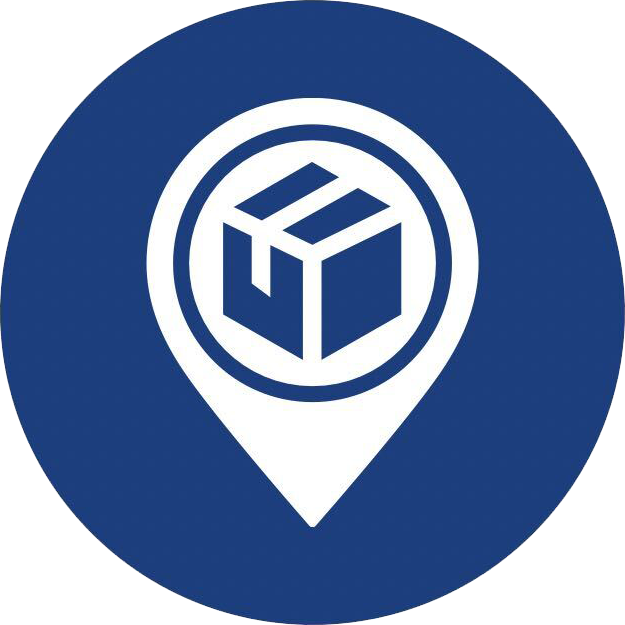 Ships from USA
Uncover the Allure: Introducing the Mystery Air Force Bundle
Are you ready to take your style to new heights? Dive into the captivating world of aviation-inspired fashion with our exclusive Mystery Air Force Bundle. This carefully curated collection comprises five impeccably designed accessories – from necklaces and bracelets to earrings and anklets – promising to redefine your wardrobe with a touch of military sophistication.
Fashion with Purpose
More than just accessories, this bundle is a powerful expression of your admiration and support for the Air Force. Each piece is a testament to the dedication of the brave men and women in uniform, allowing you to wear your pride on your sleeve – quite literally!
Mix, Match, and Soar
Why settle for the ordinary when you can create extraordinary looks? The Mystery Air Force Bundle is not just a set of accessories; it's a versatile ensemble that empowers you to mix and match, ensuring you're always ready to turn heads. Effortlessly transition from casual to chic, and let your style take flight.
Aviation meets Fashion: A Perfect Blend
Picture this – the spirit of aviation seamlessly woven into every piece, transforming your outfit into a statement of both style and patriotism. This bundle is not just about looking good; it's about making a difference. It's a unique fusion of trendiness and substance, ideal for those who crave fashion that goes beyond the norm.
Why Choose the Mystery Air Force Bundle?
Unique Symbolism: Each accessory tells a story of appreciation and gratitude for the Air Force.

Versatility Redefined: Mix and match for endless style possibilities.

Fashion with Heart: It's not just a bundle; it's a symbol of support for our military heroes.
Own Your Style, Own Your Patriotism
Don't let this opportunity fly by. The Mystery Air Force Bundle isn't just a collection; it's a symbol of appreciation, turning every outfit into a meaningful fashion statement. Elevate your style, amplify your support – purchase the Mystery Air Force Bundle today and let your fashion soar to new heights!