Coast Guard Mystery Bundle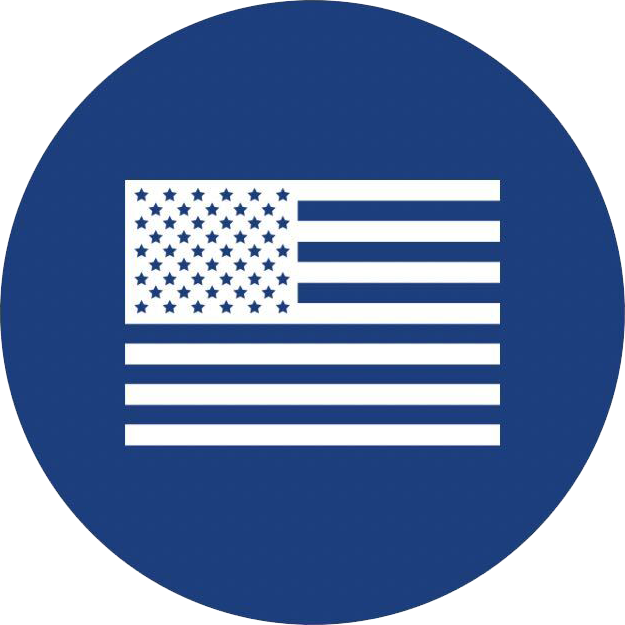 American Owned/Operated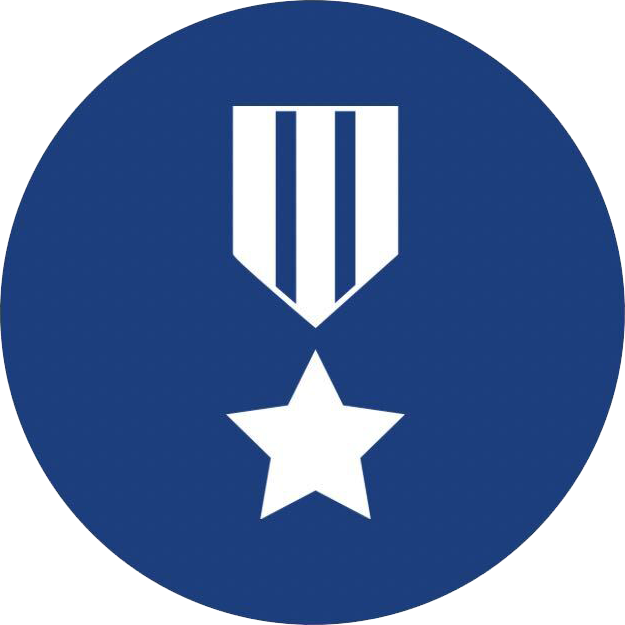 Supports Veterans & Families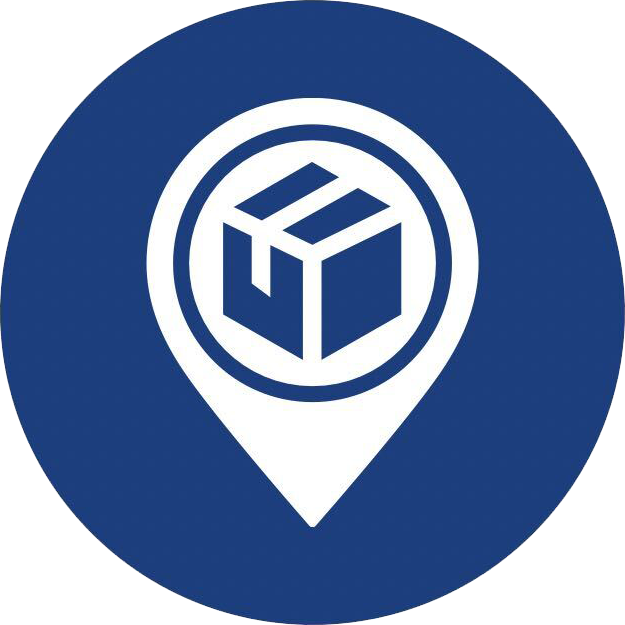 Ships from USA
Unleash the Magic: Explore the Mystery Coast Guard Bundle!
Discover the Unseen, Embrace the Unmatched
Are you ready for a style revelation? Brace yourself for the unparalleled allure of our Mystery Coast Guard Bundle – the accessory sensation that's rewriting the rules of fashion. Step into a world where style becomes an adventure!
Unravel the Enigma: What's Inside?
Behold the mystique within the box – a carefully curated ensemble of five handpicked treasures. From enchanting necklaces to mesmerizing bracelets, captivating earrings to charming key chains, each piece is a chapter waiting to be added to your style narrative.
The Adventure Unveiled: A Token of Uniqueness
Your journey begins as you don the Mystery Coast Guard Bundle – a collection designed to infuse your style with surprise and individuality. Each piece, a symbol of your uniqueness, is poised to seamlessly complement every facet of your look.
Craft Your Story: Where Fashion Meets Personality
Revel in the thrill of self-expression, discovering accessories that echo your personality. The Mystery Coast Guard Bundle empowers you to script your fashion saga, allowing your style to tell a tale yet untold – yours to narrate, yours to live.
Reject the Ordinary: Embrace the Extraordinary
Why settle for the commonplace when you can embrace the extraordinary? Elevate your daily style with a touch of mystique from our exceptional bundle. Let your fashion be the canvas, and the Mystery Coast Guard Bundle the brush that paints the adventure that is uniquely you.
Your Style, Your Statement: The Time is Now
Don't let the mundane dictate your style narrative. Dive headfirst into the allure of the Mystery Coast Guard Bundle today and let your accessories speak volumes. Don't wait – seize the opportunity to make your style statement now!
Unlock the Mystery. Redefine Your Style. Elevate Your Journey. Choose the Mystery Coast Guard Bundle.