Mystery Item
84 Reviews
Based on 84 reviews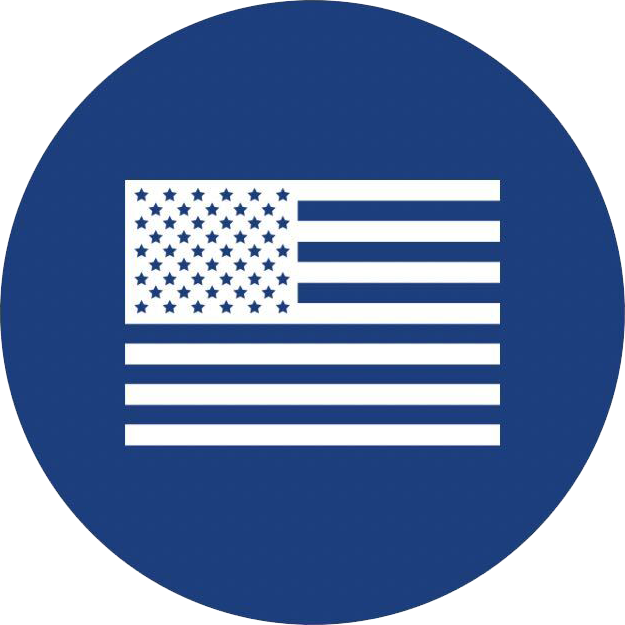 American Owned/Operated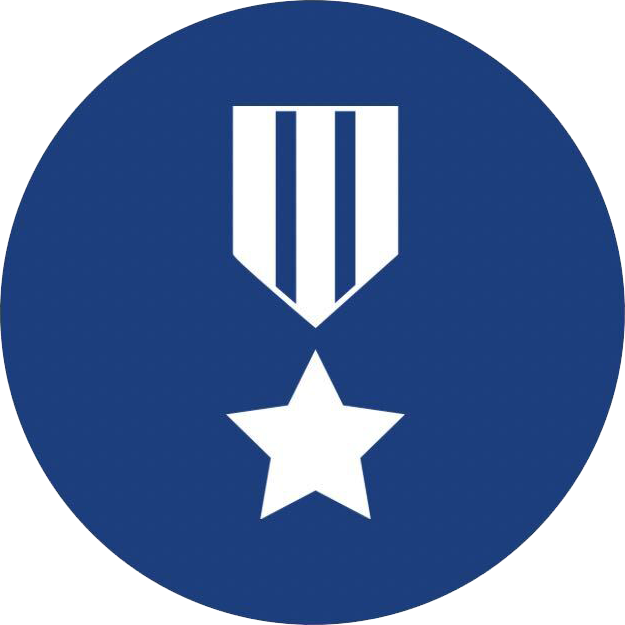 Supports Veterans & Families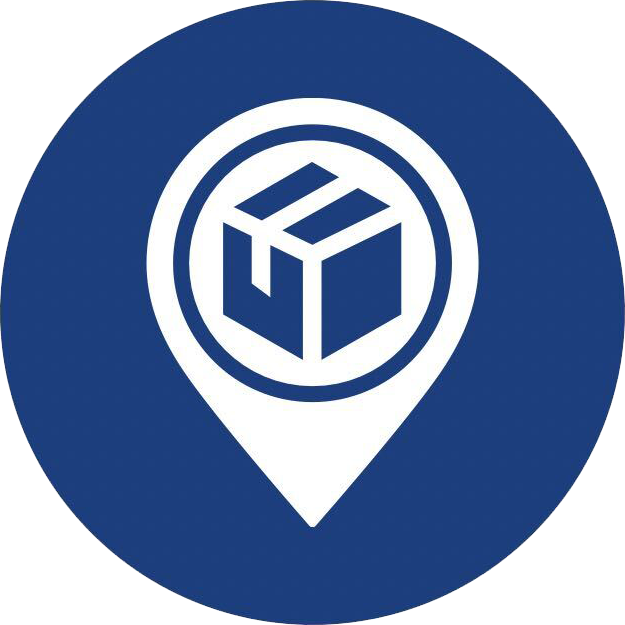 Ships from USA
Discover the Magic of Our Mystery Item! 
Embrace the Unexpected in Style
Curious souls, rejoice! Step into the realm of the unknown with our Mystery Item – a gateway to the extraordinary. Imagine the anticipation, the thrill, the sheer joy of unwrapping a carefully curated surprise piece of jewelry. Bracelet, earrings, necklace, anklet, or ring – the possibilities are as vast as your sense of wonder.
Unbox the Unexpected
There's something magical about the unexpected. Our Mystery Item is not just jewelry; it's an experience, a journey into the enchanting world of surprises. Each piece is handpicked, ensuring a delightful addition to your collection. It's not just about the accessory; it's about the stories it will tell and the memories it will create.
Why Choose the Mystery?
Surprise Element: Life is full of predictable moments; let your jewelry collection be the exception. The element of surprise adds a unique charm to every unboxing.

Versatility: From casual to elegant, our Mystery Item complements any style. It's like having a stylist who knows your taste better than you do.

Collection Expansion: Your jewelry box deserves an upgrade. With each Mystery Item, you're not just buying jewelry; you're investing in a curated collection that evolves with you.
The American Promise 🇺🇸
In a world of uncertainty, our commitment stands firm. We're not just a brand; we're an American promise. Here's why our Mystery Item experience is unparalleled:
Swift Dispatch from the USA
Your Time Matters: We get it. Waiting for that anticipated package is like waiting for a plot twist in your favorite movie. That's why, as an American company, we promise to ship all orders from the USA in one (1) business day or less!
No More Impatience: Say goodbye to the agony of delayed gratification. Your Mystery Item will be on its way to you quicker than you can say "excitement."
Quality, Craftsmanship, and Care
Crafted with Precision: Each Mystery Item is not just a piece of jewelry; it's a testament to our dedication to quality. Crafted with precision, we ensure that every detail sparkles with perfection.
A Promise Kept: Our commitment to you goes beyond just shipping. It extends to the craftsmanship, ensuring that your Mystery Item exceeds expectations.
Order Your Mystery Item Today!
The allure of the unknown awaits. Join the ranks of those who appreciate the excitement of surprise and the joy of discovery. Order your Mystery Item today and elevate your style with a touch of magic. Life is an adventure – let your jewelry be too!