American Heart Earrings
118 Reviews
Based on 118 reviews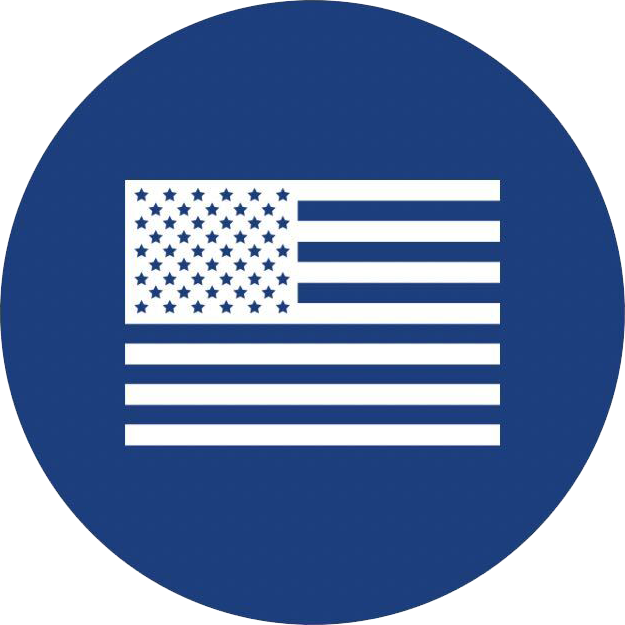 American Owned/Operated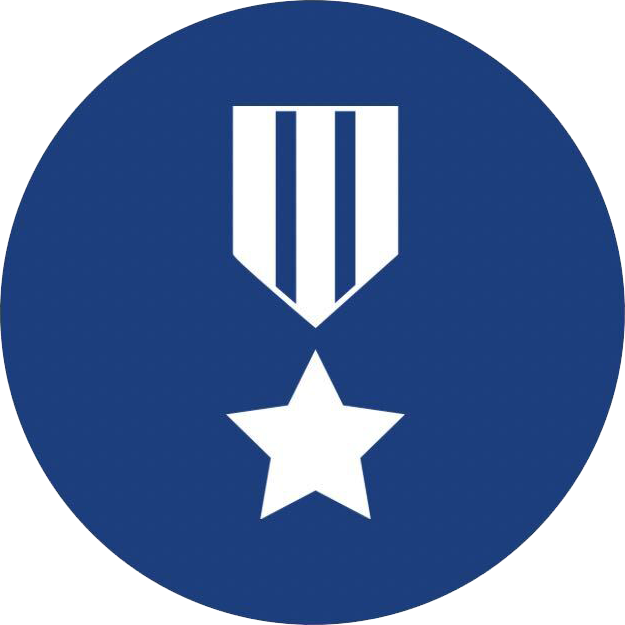 Supports Veterans & Families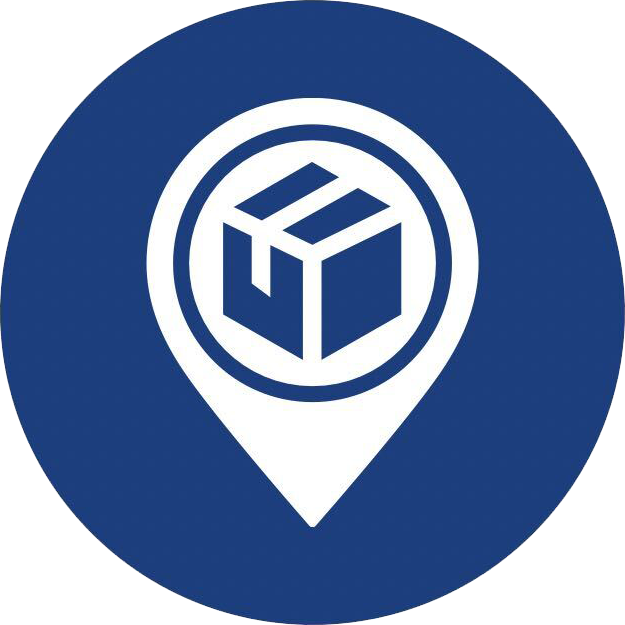 Ships from USA
Introducing Our American Heart Earrings! 
Make a Statement with Elegance: The Must-Have for Patriotic Fashionistas
Are you ready to celebrate your American pride with a touch of elegance? Look no further – our American Heart Earrings are here to elevate your style and showcase your unwavering love for the USA.
Crafted with Care: Where Fashion Meets Sustainability
Our American Heart Earrings go beyond just accessorizing; they are a testament to your commitment to a greener Earth. Crafted with an eco-friendly alloy base, these earrings not only symbolize your love for the nation but also reflect your dedication to sustainable fashion. Every piece is meticulously created to blend your passion for style with a conscious choice for the environment.
Stylish Versatility: Elevate Your Wardrobe with Every Outfit
These earrings are designed to be the perfect complement to every item in your wardrobe. Whether you're gearing up for a special occasion or simply want to infuse a dash of patriotism into your daily attire, the American Heart Earrings are your go-to choice. Versatile, chic, and effortlessly stylish – they seamlessly integrate with your fashion-forward lifestyle.
The Perfect Gift: A Symbolic Gesture for Fellow Patriots
Searching for the ideal gift for a fellow patriot? Look no further. Our American Heart Earrings are not just jewelry; they're a symbol of love for the USA. Show someone you care about their pride in the nation with this thoughtful gift that transcends fashion – it's a token of shared values and patriotism.
Wear Your Pride: More Than an Accessory, a Declaration
These earrings are more than just a fashion accessory; they're a powerful declaration of your love for the United States. Every time you wear them, you're boldly showcasing your patriotism. Let your style speak volumes and let your heart shine through your fashion choices.
Order Now: Embrace Elegance, Embrace Patriotism!
Ready to make a statement? Order your American Heart Earrings today and infuse your style with the elegance and flair that reflects your love for the USA. Be a walking symbol of patriotism, and let your heart shine through your style.
The American Promise: Fast Shipping from the Heart of the USA! 🇺🇸
As an American company, we pledge to ship all orders from the USA within one (1) business day or less! Your pride deserves to be showcased promptly – trust us to deliver the symbol of your patriotism straight to your door with speed and efficiency. 🌐