Free Gift + Patriot Club
1 Review
Based on 1 review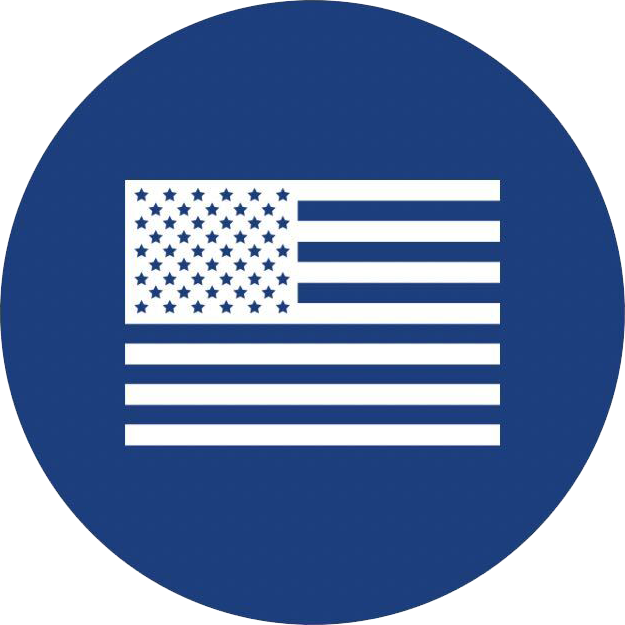 American Owned/Operated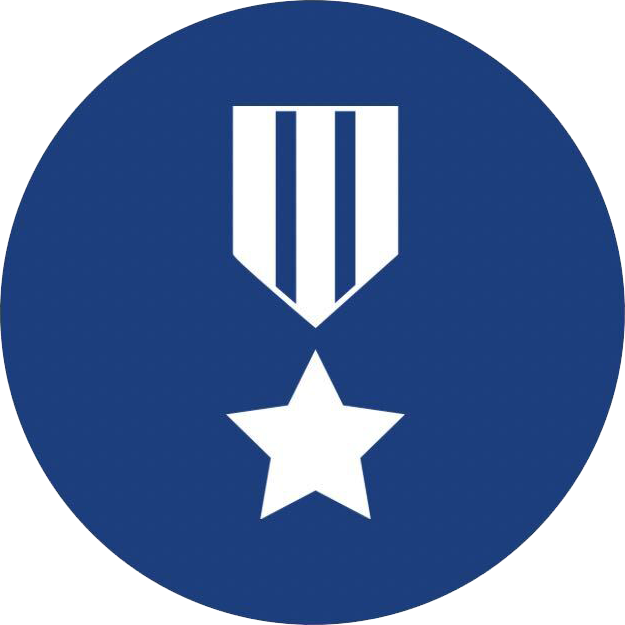 Supports Veterans & Families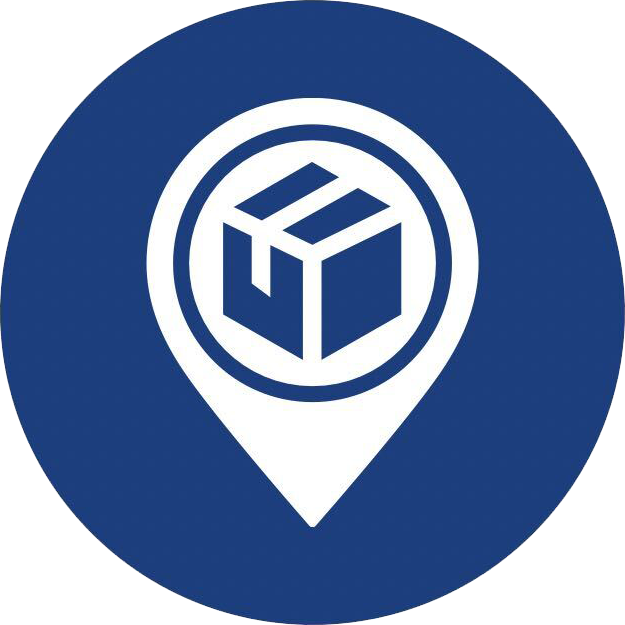 Ships from USA
Discover the Patriot Club: Elevate Your Patriotism!
At the Patriot Club, we've made it our mission to honor and give back to the true Patriots who make our nation exceptional, month after month. We're thrilled to extend this exclusive invitation to you, because when you join the Patriot Club, you're not just getting products – you're becoming part of a community that rallies behind our first responders in the vibrant heart of New York City!
Why Become a Patriot Club Member? Unleash Your Patriotism!
As a cherished member of the Patriot Club, you're in for a treat every month. Expect exclusive designs and exquisite jewelry meticulously crafted to satisfy your deepest patriotic desires. It's not just about what you wear; it's about wearing your pride on your sleeve and expressing your love for our incredible country in a way that truly resonates with you.
Feel proud of who you are, what you wear, and how you choose to express your unwavering devotion to the land of the free and the home of the brave. With the Patriot Club, you're not just buying products; you're investing in a lifestyle that celebrates the American spirit!
But that's just the beginning. By joining the Patriot Club, you secure early access to next month's exclusive American Patriot Club Items. These items are not available anywhere else – they're reserved exclusively for our club members. Imagine the joy of unwrapping your unique, handpicked piece of Americana each month, delivered right to your doorstep.
Exclusive Deals: Because You Deserve the Best!
As a Patriot Club member, you're not merely a customer; you're part of an elite group that enjoys monthly deals curated specifically for your discerning taste. These deals are our way of saying "thank you" for your unwavering support. Our aim is to make each day feel like the Fourth of July!
And here's the kicker: You can become a Patriot Club member today for just $9.98! That's all it takes to join this exclusive club dedicated to all things red, white, and blue. But wait, there's more! When you sign up today, you'll receive a complementary pin pack featuring our best-selling styles, absolutely free. It's our way of welcoming you to the Patriot Club family with open arms.
Ready to Dive In? Join the Patriot Club Today!
So, what are you waiting for? Join the Patriot Club today and embark on a journey of patriotism, pride, and unbridled joy. Together, we'll stand as a united front, honoring our heroes and celebrating the spirit of this great nation. Don't miss out on this opportunity to be part of something truly special. Sign up now, and let your love for America shine brighter than ever!