Remember Bangle Bracelet
4 Reviews
Based on 4 reviews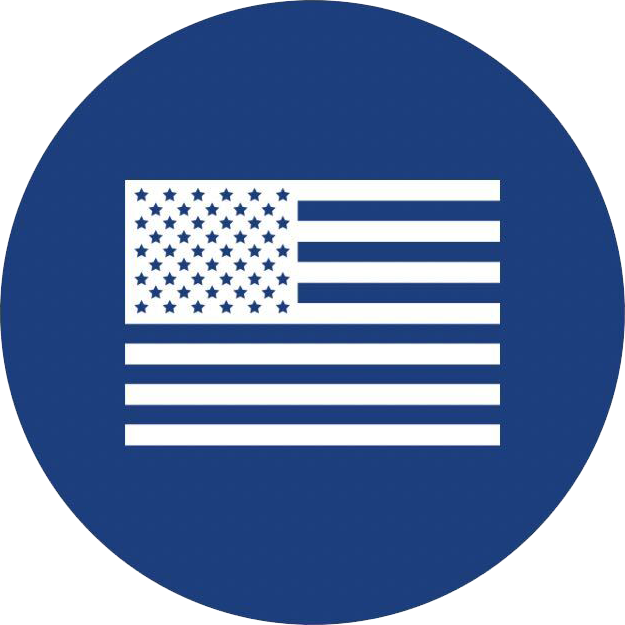 American Owned/Operated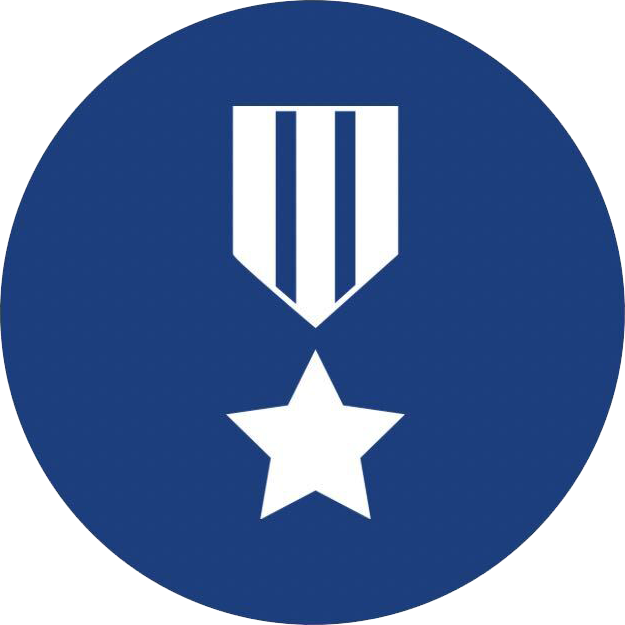 Supports Veterans & Families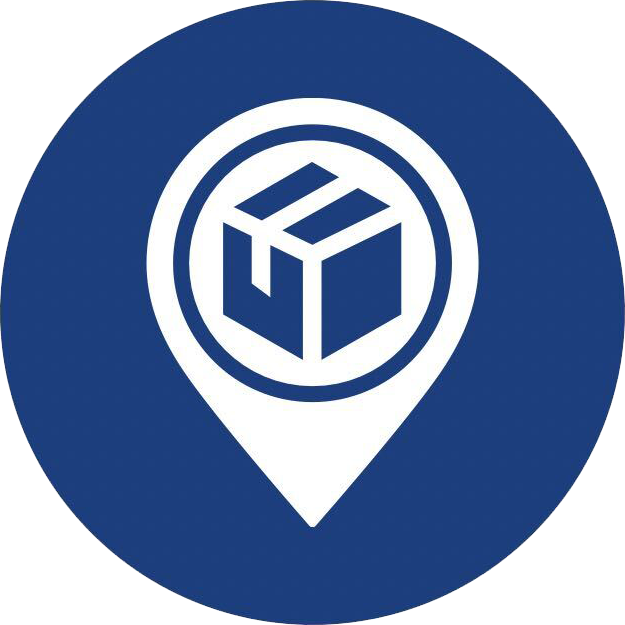 Ships from USA
Unveiling the Remember Bangle Bracelet: A Symbol of Honor and Support
Showcasing your profound love and support for our military heroes has never been more elegant. The Remember Bangle Bracelet transcends mere jewelry; it encapsulates a potent symbol of your deep admiration and respect for those who selflessly serve our nation.
Crafted to Last: Stainless Steel Elegance
Dive into durability and timeless allure with our Stainless Steel Bangle Bracelet. Meticulously crafted, this bangle mirrors the unyielding dedication of our service members. It's not just a bracelet; it's a testament to enduring strength.
Eco-Friendly Adornments: A Commitment to the Future
Embrace sustainability with eco-friendly alloy charms and pendants that grace this bracelet. Your love for the military intertwines seamlessly with a commitment to a greener future. It's not just about style; it's a conscientious choice for a better tomorrow.
Your Perfect Fit: Adjustable and Comfortable
Tailor-made for comfort, the Remember Bangle Bracelet boasts an adjustable diameter from 2.5" to 3.5". It ensures a snug fit for all wrists, letting you wear it with confidence. This is not just a bracelet; it's an extension of your personality, accommodating your unique style effortlessly.
A Statement Beyond Fashion: Wear Your Heart
When you don the Remember Bangle Bracelet, it's not merely a stylish accessory; it's a profound statement. It becomes a constant reminder of the sacrifices made by our troops, a declaration that echoes, "I stand with you." This is more than adornment; it's a wearable ode to heroism.
Join the Movement: Purchase Today
Seize the opportunity to be part of this impactful movement. Acquire the Remember Bangle Bracelet now and proudly exhibit your unwavering support for our military heroes. Wear your heart on your wrist and make a bold statement that resonates with your profound love for our troops.
The American Promise: Swift Delivery from USA
As an American company, we pledge to dispatch all orders from the USA within one (1) business day or less! 🇺🇸 Because supporting our troops should be as quick as it is heartfelt.
Don't just buy a bracelet; invest in a symbol of honor, commitment, and lasting support. Choose the Remember Bangle Bracelet and wear your patriotism with pride.