U.S. Navy Bracelet
10 Reviews
Based on 10 reviews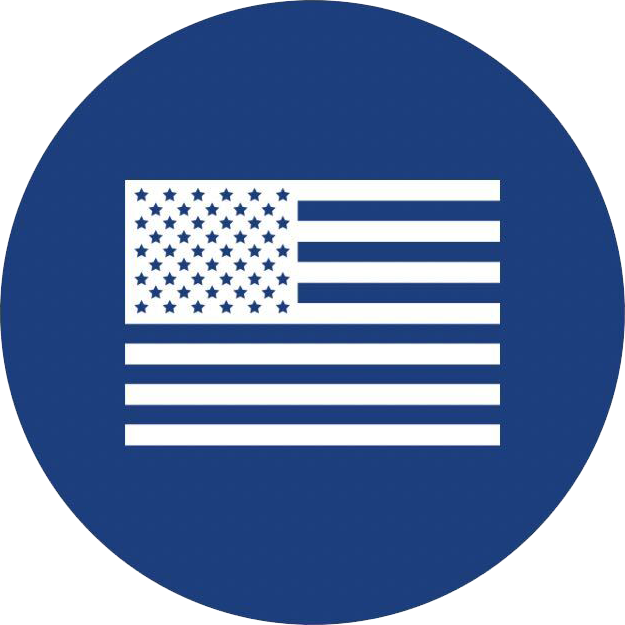 American Owned/Operated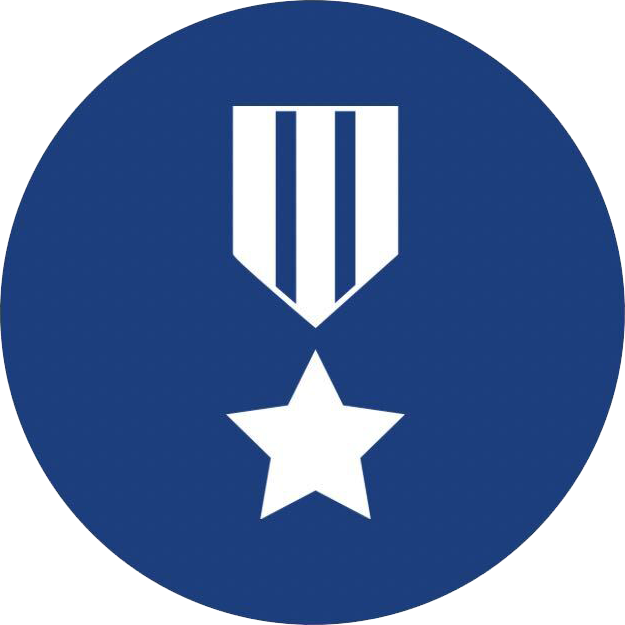 Supports Veterans & Families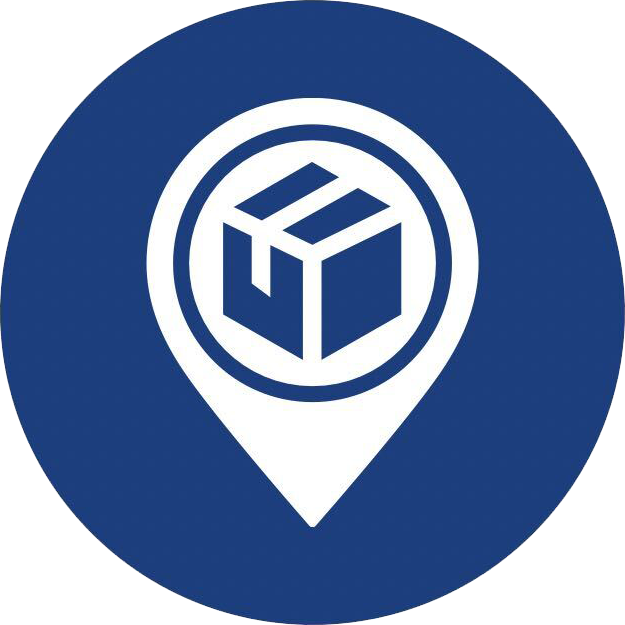 Ships from USA
Elevate Your Style: Introducing the U.S. Navy Bracelet
Unveiling Timeless Elegance and Navy Pride
Dive into the rich heritage of the United States Navy with our exquisite U.S. Navy Bracelet. This isn't just jewelry; it's a symbol of honor, strength, and commitment, meticulously crafted to encapsulate the Navy's legacy. Whether you're a Navy enthusiast or just someone with an eye for fine craftsmanship, this bracelet is your ticket to expressing patriotism with unparalleled style.
Crafted to Perfection: A Symbol of Navy Excellence
Immerse yourself in the impeccable craftsmanship of our U.S. Navy Bracelet. Each piece boasts an eco-friendly alloy Navy Seal, echoing the strength and dedication of the Navy. Wearing it isn't just about fashion; it's about carrying a powerful emblem that speaks to the essence of the sea and the courage of those who protect it.
Adjustable Comfort: One Size Fits All
Don't settle for one-size-fits-all. Our bracelet features a 2" diameter, easily adjustable to fit wrists up to 6". Embrace comfort without sacrificing style – it's the perfect accessory, no matter your wrist size. Versatile and chic, it adapts to you.
Deep Blue Heritage: More Than Just Beads
What sets this bracelet apart? The beautiful addition of vibrant blue beads. These aren't just adornments; they're a nod to the deep blue sea, an integral part of the Navy's story. The bracelet captures the essence of tradition and modernity in one stunning piece.
Wear Your Support: Beyond Accessorizing
Wearing the U.S. Navy Bracelet is more than a fashion statement; it's a commitment. It's a tangible reminder of the dedication, sacrifice, and unwavering commitment of the men and women who serve our nation. Carry the spirit of the Navy with you wherever you go.
The Perfect Patriotic Gift: Heartfelt Admiration
Looking for a thoughtful gift? This bracelet is the answer. Whether it's for yourself or a loved one, it's a heartfelt way to express admiration for the Navy's legacy. It's not just a piece of jewelry; it's a symbol of respect and appreciation.
Own a Piece of Navy History: Order Now!
Don't miss the chance to own this exceptional piece of jewelry that beautifully honors the U.S. Navy. Order your U.S. Navy Bracelet today and wear your support for the Navy with grace and style.
The American Promise 🇺🇸
As a proud American company, we promise to ship all orders from the USA in one (1) business day or less! Your piece of Navy history will be on its way swiftly, because honoring our promises is as important to us as honoring the Navy.