Veteran's Pin Pack
408 Reviews
Based on 408 reviews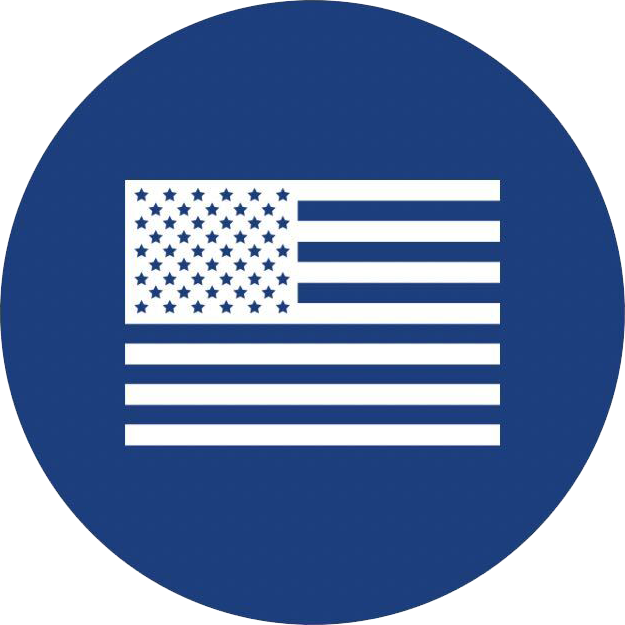 American Owned/Operated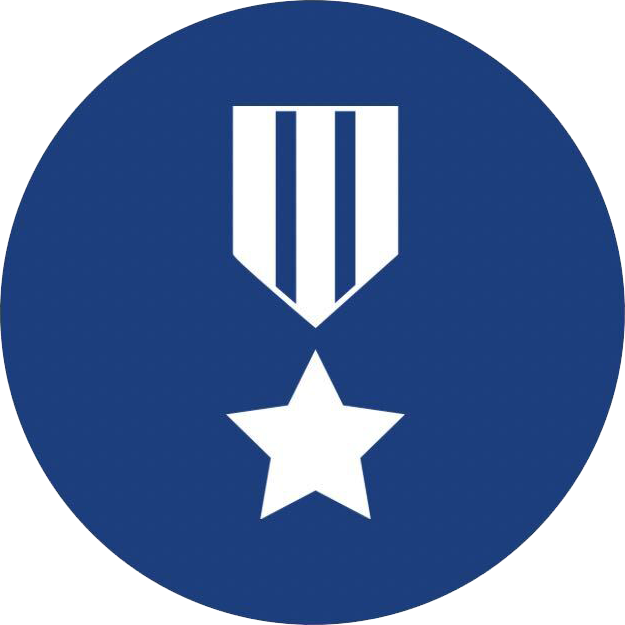 Supports Veterans & Families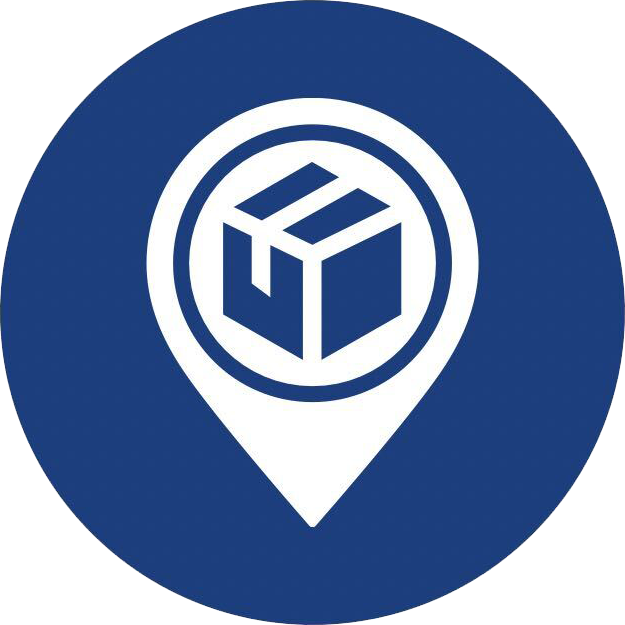 Ships from USA
Unlock the Power of Patriotism with Our Veteran's Pin Pack! 
The Ultimate Gift for Your Beloved Veteran: A Symphony of Patriotic Pride!
Are you on the hunt for a gift that goes beyond the ordinary? Something that resonates with the spirit of service and sacrifice? Look no further – our Veteran's Pin Pack is the epitome of thoughtfulness, a collection that speaks volumes without uttering a word. 🇺🇸
What's Inside the Box: A Symphony of Symbols
American Eagle Head Pin:
A majestic representation of strength and freedom, this pin is more than an accessory – it's a testament to the indomitable spirit of America.
American Flying Eagle Pin:
Capture the essence of freedom in flight with this dynamic portrayal of the iconic American eagle. It's not just a pin; it's a soaring tribute to liberty.
American Liberty Pin:
Let the torch of liberty shine bright on their lapel with this exquisitely crafted pin. A daily reminder of the cherished values that make America great.
American Star Pin:
Wear the star-spangled emblem of pride with this star-shaped pin. An ideal accessory for celebrations, big or small.
Proud American Veteran Pin:
For those who've served with unwavering dedication, this pin is more than a badge – it's a symbol of honor and gratitude.
Sparkling American Flag Pin:
Dazzle and inspire with this dynamic take on the stars and stripes. Perfect for adding a touch of flair to special occasions.
Vintage American Heart Pin:
A timeless symbol of love for one's country, this pin adds a nostalgic touch to any outfit. It's not just an accessory; it's a heartfelt expression of devotion.
Beyond a Gift: A Collection of Cherished Emblems
With our Veteran's Pin Pack, you're not just giving a present; you're bestowing a collection of symbols that echo their service and love for the USA. Whether it's a special event, a patriotic holiday, or a daily reminder of their commitment, these pins offer a versatile and heartfelt way to express devotion.
Express Your Gratitude: Order the Veteran's Pin Pack Today!
Show your Veteran the appreciation they deserve. Each pin in this pack is more than a metal accessory – it's a token of admiration and respect. Order the Veteran's Pin Pack today, and let each pin be a silent tribute to their unwavering dedication.
The American Promise: Fast, Reliable Shipping from the Heart of the USA! 🇺🇸
As an American company, we promise to ship all orders from the USA in one (1) business day or less. Because when you honor your Veteran, we honor our commitment to you.