Veteran Project Membership
77 Reviews
Based on 77 reviews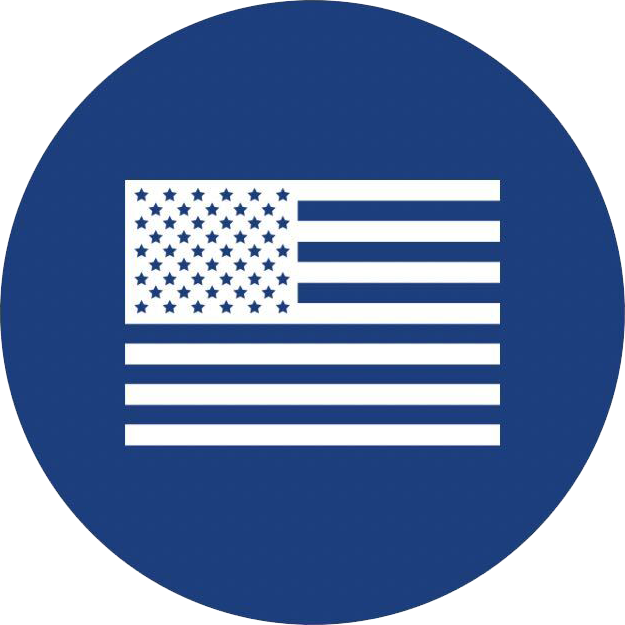 American Owned/Operated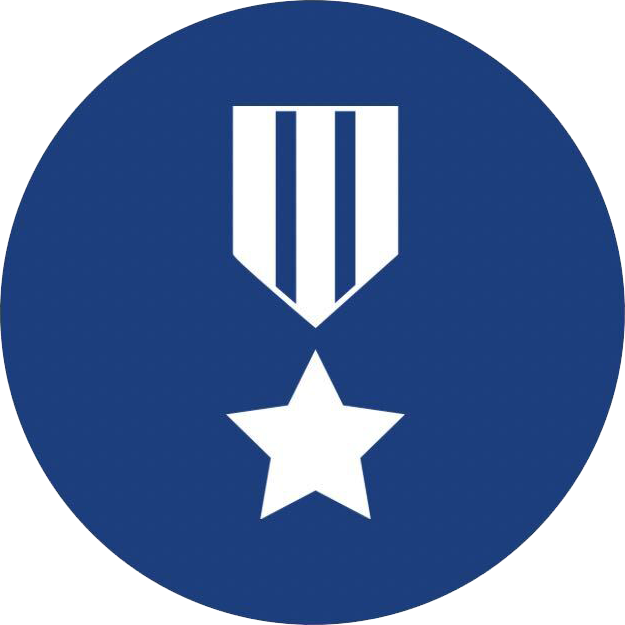 Supports Veterans & Families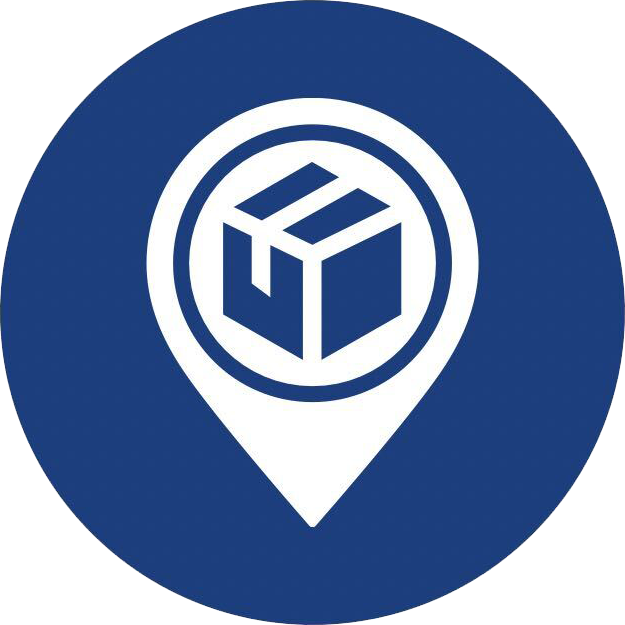 Ships from USA
Unleash Unprecedented Savings: Dive into the Veteran Project Membership!
Are You Ready to Make a Real Impact in the Lives of Our Brave Veterans?
Hey there, fellow supporter of our courageous veterans! 🇺🇸 We're thrilled to extend an exclusive invitation for you to be part of something extraordinary – our Veteran Project Membership. It's not just about shopping; it's about creating a lasting impact that resonates far beyond the checkout aisle.
Experience Unrivaled Discounts: Up to 85% Off Everyday Essentials!
Ever dreamt of slashing your bills by a jaw-dropping 85%? Well, dream no more! Our Veteran Project Membership opens the door to unparalleled savings on everyday items. From groceries to gadgets, clothing to electronics, imagine the delight of watching those digits drop at the cashier. Your wallet will thank you, and your family will be cheering for the budget-friendly victories.
More Than Discounts: A Commitment to Our Veterans
What makes us stand out? It's not just about the savings – it's our unwavering dedication to supporting those who've dedicated their lives to serve. We don't stop at providing incredible discounts; we take a giant leap forward by partnering with various nonprofits. Your membership isn't just a personal win; it's a direct contribution to the heroes who've worn our nation's uniform with honor and dedication.
The Power of Your Choice: Make Every Purchase Count!
Have you ever thought your shopping choices could change lives? With the Veteran Project Membership, they absolutely can! Every purchase you make becomes a catalyst for vital contributions to nonprofits supporting our veterans. It's a beautiful, virtuous cycle – you save big, and together, we make a difference.
Join the Noble Cause: Shop with Purpose!
Ready to redefine your shopping experience? Join us in this noble cause and rediscover the true meaning of shopping with a purpose. Our commitment to our veterans is unshakable, and we firmly believe that, together, we can change lives, one discount at a time.
Your Time to Act is Now: Choose the Veteran Project Membership!
Don't let this golden opportunity slip through your fingers. Seize the chance to make savings, support veterans, and be part of a community that genuinely cares. The clock is ticking – the time to act is now. Choose our Veteran Project Membership and kickstart a journey that truly matters.